Skip content
Skip content
Skip content
Skip content
The Condor App
Business Class
Newsletter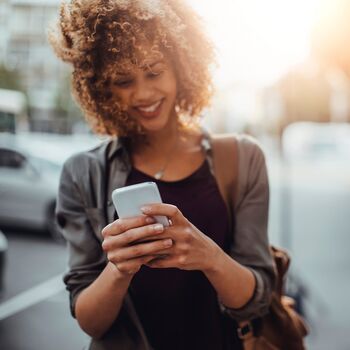 The Condor App
Tap the App to fly!
Easy access to your travel information with all pertinent flight details at your fingertips.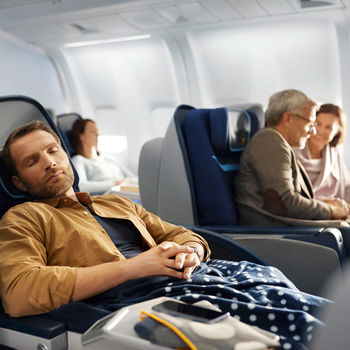 Business Class
Business Class
Comfortable lie-flat seats
Personal 15-inch monitor
Delicious five-course meals
Increased free baggage allowance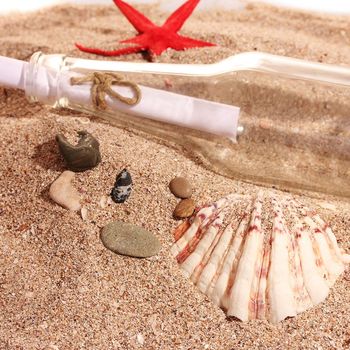 Newsletter
Condor updates
Keep up to date with special offers, destination information and news from Condor's world. You'll always be well informed.
Skip content