Travel Advice
Canada and the USA
Here, you can find all the information about the entry and exit regulations of Canada and the USA.
Current Security Measures for Flights to the USA and Canada
Current additional regulations apply to hand baggage carried on board on all flights to/from or via the USA and Canada.

We regret any inconvenience that these requirements issued by the authorities may cause our passengers. Condor advises its passengers to limit their hand baggage to the essential necessities and arrive at the airport in plenty of time.
Carrying Liquids, Aerosols and Gels on Board
The same regulations that apply to carrying liquids, aerosols and gels (LAG) in the EU apply to flights to the USA and Canada. For USA-bound flights, there are stricter security regulations, including those that apply to the passenger and hand baggage security checks. We therefore recommend that you allow more time than with for flights with departures to other countries.
Please take this into account during your planning.
As these special regulations may change at short notice, please check these pages again immediately prior to departure to get informed about any new or amended rules and regulations.
Electronic Devices and powder-like substances
Among other items, electronic devices can be checked. Therefore, please make sure that devices are charged and present them unpacked or without a cover at the security checkpoints.
We would also ask you to refrain from taking powder-like substances in hand luggage and stow them in your checked luggage. Containers containing more than 350 ml are generally prohibited for flights to the USA in hand luggage. Exceptions apply to products prescribed for medical reasons or to baby food.
These additional security checks may take more time, so we recommend that you allow sufficient time at the airport.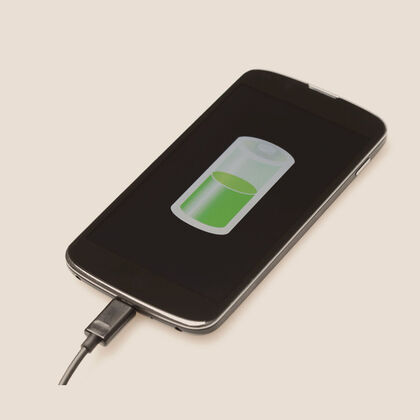 Baggage Screening During Departure
U.S. law allows all checked baggage to be opened and searched, if necessary, before departing the country. The only notification you receive is a note in your suitcase. Please be aware that the TSA (Transportation Security Administration) will force open any bags it cannot open normally! The TSA accepts no liability for any property damage or loss as a result of this process.
We thus advise you not to lock your baggage items or place valuables in your checked baggage, since insurance companies will not pay for any damage, either. Specialised retailers offer locks that the TSA can open with a special key.
USA:

All passengers, including children, must be in possession of their own machine-readable passport. The burgundy European passport is permissible for German citizens.

Please note: It is mandatory for children and toddlers to have their own machine-readable passport. Their inclusion in the passport of their parents is no longer allowed for entry into the USA. A child's passport is permissible only in combination with a visa.

Travellers entering the USA will have their biometric data taken (digital fingerprint and photograph).

Travellers need to have an "e-passport" with an integrated computer chip that can store biographical information from the personal data page, a digital photograph and other biographical information.


Canada:

Passengers entering Canada need their own machine-readable passport. The burgundy European passport is permissible for German citizens.

Please note that every child – including infants – needs their own passport. Inclusion in the parents' passports is no longer permitted.

Exceptions:
Please note that transit passengers have to comply with the same (strict) rules that U.S. visitors do. That includes, for example, passengers on return flights from Whitehorse with a stopover in Anchorage and Fairbanks.

These rules also apply to all passengers who have booked a combined Canada / USA trip and whose return flight originates in the USA.

In this case, also children (2 to 12 years) and infants (up to 2 years) need a machine-readable passport.


Providing the first holiday address during check-in for travellers flying to the USA
The following information about your holiday destination must be presented at check-in by non-US citizens travelling to the USA:
Address (street and house number)
City
State
ZIP code (post code)
Please enter this information prior to departure in the online "API data form", so that our passengers do not have wait longer at check-in.
The online form (API data form) for entering the 1st holiday address can be found here:

Data Protection Information for Flights to the USA

Additional information: The Canadian authorities also expect airlines to provide personal data.
Please note that these requirements also
apply to USA transit passengers.