Last minute flights with Condor
Feel like getting away and can't wait any longer? Take advantage of great last minute deals on upcoming flights to European cities all year round. Germany, Italy, Greece, Spain and many more countries: Condor has you covered no matter your destination. Book your next last minute getaway, working vacation or spontaneous beach trip with confidence.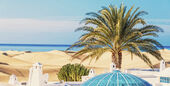 Our favourite European last minute destinations:
Last minute flight tickets to top destinations
Here on Condor's website, you can find great prices for last minute tickets to international flight destinations all year round. Jet-setting with friends, need a stunning backdrop while working remotely, or just looking for a break from your routine? Your search is over: we've got plenty of ideas for fantastic destinations through Condor. Below are some of our favorite vacation spots for all kinds of last minute trips.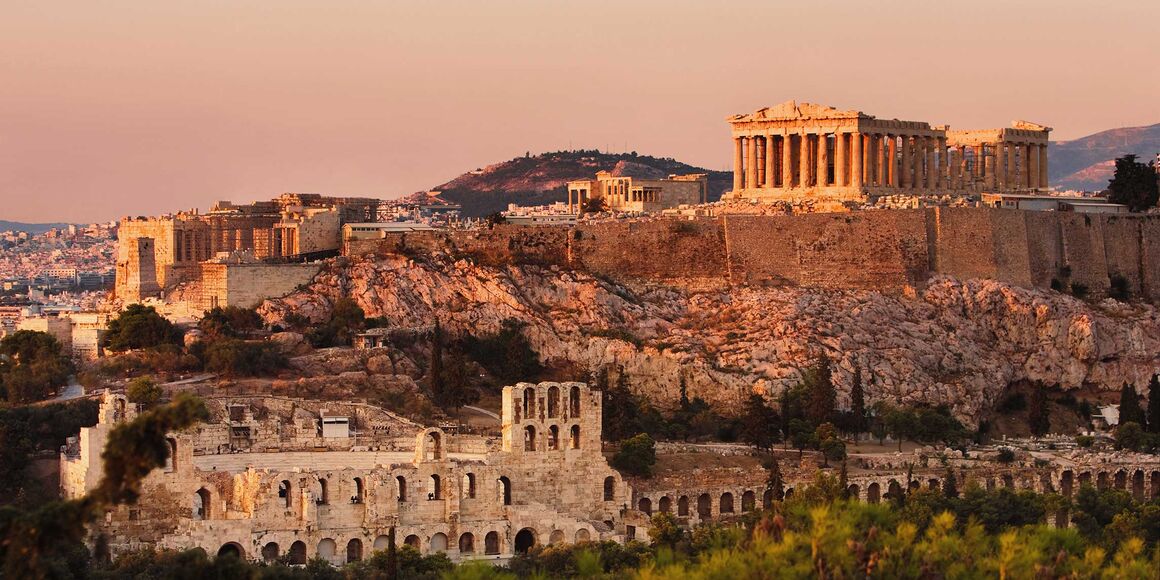 Last minute all-time favourite: Greece
Have you ever had to plan a vacation last minute and didn't know where to go? If so, consider Greece. You can find great deals on Condor flights if you book late, so don't let the lack of planning stop you from having a gorgeous vacation. Two beautiful Greek destinations are waiting for you:
1. Athens: Visit the Parthenon, one of the most iconic landmarks in the world, and explore the Athens Acropolis, an ancient fortress that has been standing for centuries.
2. Rhodes: The white houses with blue roofs are a must-see. Then stroll through the streets of the Old Town, admiring the architecture and stopping to enjoy a Greek dish.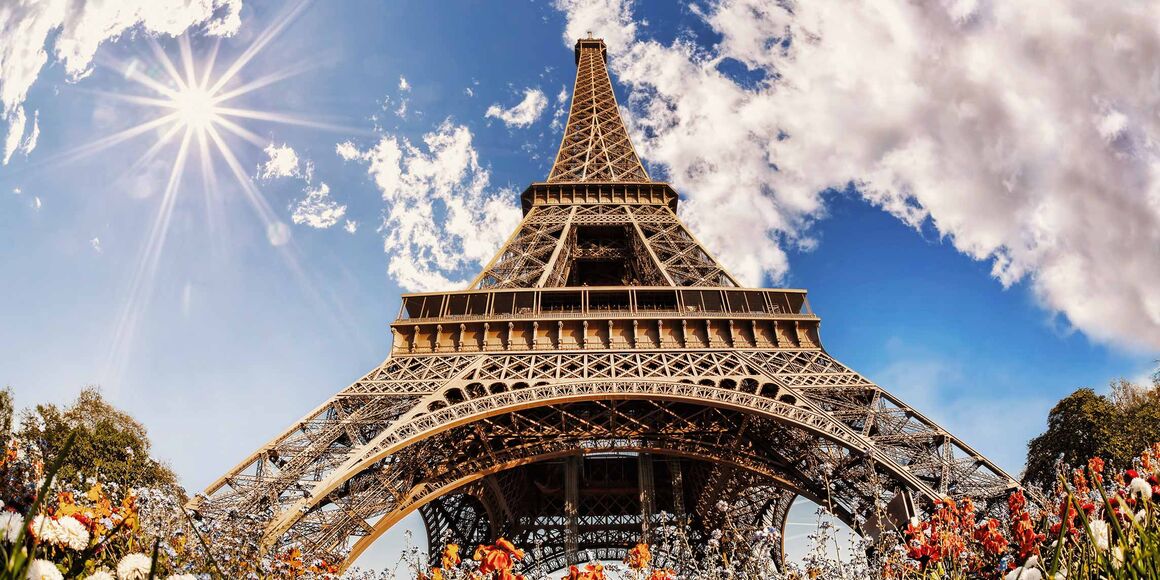 Looking for a last minute vacation? Consider Paris!
Paris is a must-visit for any traveler. While there are plenty of tourist traps to avoid, there are also countless hidden gems to discover. A walk along the Seine is a must, as is a visit to the top of the Eiffel Tower. And of course, no trip to Paris would be complete without sampling some of the city's legendary cuisine. From Michelin-starred restaurants to humble bistros serving up traditional French fare, there is something for everyone to enjoy in Paris. So whether you're looking to explore centuries of history or indulge in some of the world's finest cuisine, Paris is sure to exceed your expectations.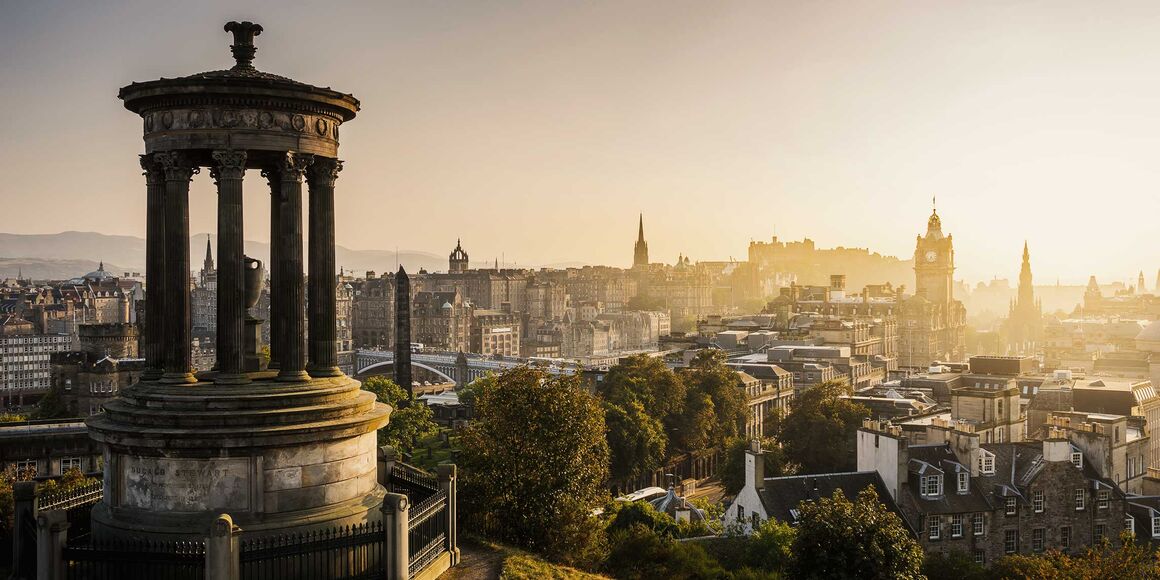 Late holidays in Edinburgh
Edinburgh is one destination we recommend for last minute holiday bookings the whole year round. This capital city's medieval old town offers a beautiful atmosphere for winter vacations. It's also a cultural hotspot in summer, as the city's numerous world-renowned festivals draw many people from around the world. You have plenty of options for fun in this capital city!
Edinburgh also makes a great jumping-off point for visiting other locations on the British Isles. After you have taken in the Scottish Highlands, head to London to enjoy the big city life and surrounding region. You can even make a quick stopover in Ireland to enjoy a quaint rural atmosphere.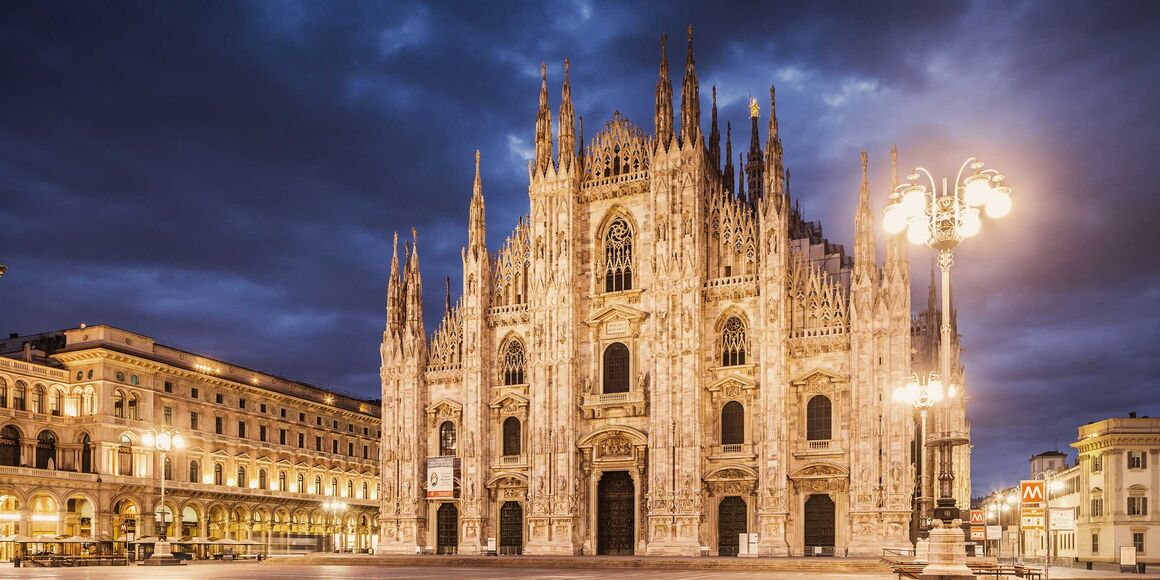 Getaway to Milan
Milan is packed with amazing sites and cultural masterpieces, making it a top choice for tourists worldwide. Even short holidays are enough to take in the sights and sounds of the fashion capital: the city's main sights are all within a short radius. Short-term bookings are no problem thanks to Condor's frequent flights and excellent prices.
Looking for some ideas for sightseeing in Milan? Not to be missed are the Duomo, Milan's most famous cathedral, and Leonardo da Vinci's Last Supper, housed in the Church of Santa Maria delle Grazie. If great food is also on your search list, you're in luck: this Italian city is an oasis for gourmands.
---