Jobs & Careers
About Us
Flying is our passion! That's why our employees put their heart and soul into every flight. And you can take off with Condor as well.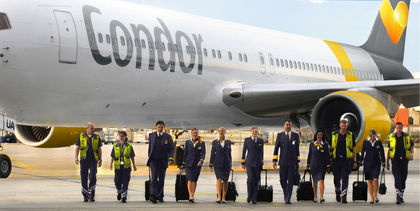 We are Condor. May we introduce ourselves?
Our corporate values serve as a guiding principle for our daily activities and illustrate how we conduct ourselves appropriately in certain situations.
In our cooperative teamwork approach, we are guided by the following values:
Put Our Heart Into It
We seek feedback & act on it.
We challenge the status quo & continually look for ways to make things better.
We're proactive to anticipate customer's needs.
Wear Their Flip Flops
We listen carefully to understand what's required.
We're solution focused & strive for the best outcome.
We focus on the little things that make a big difference.
We're One Thomas Cook
We're open and honest & act with integrity.
We take ownership & deliver what we've promised.
We work as one Thomas Cook team.
| | |
| --- | --- |
| Quality | We only offer holidays we're proud to put our name to. |
| Service | We're here to help you all the way through your holiday, from planning it to returning home. |
| Reliability | We've got everything covered, so rely on us and just enjoy your holiday. |
The Condor Executive Board is pleased to introduce itself: Meet Ralf Teckentrup, Dr. Ulrich Johannwille and Christian Schmitt. The Executive Board members' areas of responsibility are divided into three divisions.
Ralf Teckentrup
Christian Schmitt
Dr. Ulrich Johannwille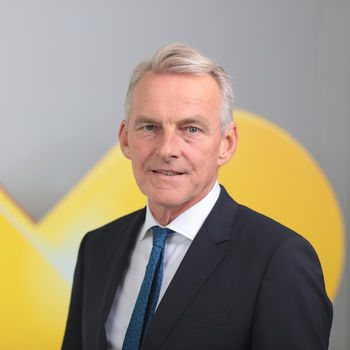 Ralf Teckentrup
"Condor offers a varied and interesting working environment." (Ralf Teckentrup)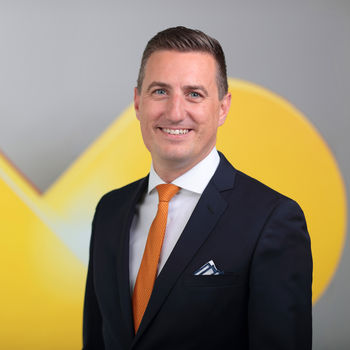 Christian Schmitt
"As a leisure airline with plenty of tradition, quality has been the main focus of our work since 1956 and will remain our priority in the future." (Christian Schmitt)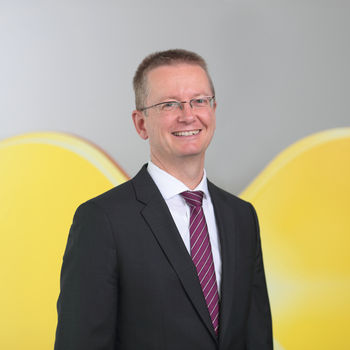 Dr. Ulrich Johannwille
"Condor combines the internationality of an airline with the solidity of a successful medium-sized company." (Dr. Ulrich Johannwille)

Social Responsibility
Social responsibility plays an important role at our company: As Germany's leisure airline, we travel and operate all around the world and have a special responsibility for society and the environment.
Corporate social responsibility (CSR) is an essential element of our corporate culture, and we have been consistently implementing it in social projects for many years now.
Awards and Distinctions
Condor is the best employer among all leisure airlines in Germany. That is the finding of a study commissioned by the German news magazine Focus in collaboration with the professional online network XING and online statistics portal Statista, which evaluated employee satisfaction within the 820 largest German companies.
Condor thus gets equally positive ratings from both its employees and customers, who voted Condor the most popular airline in Germany in a passenger survey conducted by Deutsches Institut für Servicequalität (DISQ, German Institute for Service Quality). The "Reise & Preise" travel magazine and the Globus Award from "touristik aktuell" also affirm: Condor is simply the best!
Fair Working Conditions
Fair working conditions are important to us. That is why we are part of the Fair Company Initiative. Upon completion of an internship, the Fair Company Initiative conducts a telephone interview in order to obtain feedback on the support, working conditions and learning results, and is therefore a guarantor of fair working conditions.
Only companies that meet the criteria of the Fair Company Initiative are awarded the seal.