A breath of fresh air for your inbox!
Some call it a newsletter, others: A jump in the air for your mailbox! In both cases, it is delivered directly to your mailbox with exclusive flight offers or discount promotions only for newsletter subscribers and many other highlights. Subscribe directly now!
With this email, bundled benefits come flying:
Exclusive preview of special prices
Everything about the latest flight offers and other price promotions
Interesting news about flying with Condor
Insights behind the scenes of Germany's most popular holiday airline
Reader-friendly optimised for PC and smartphone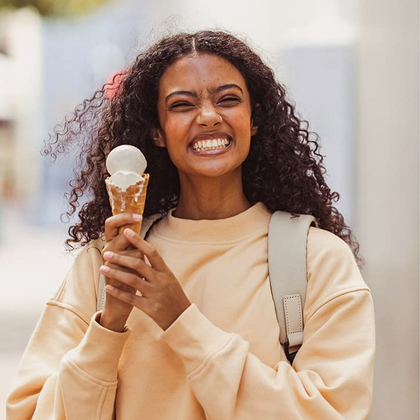 Information
Unsubscribe for newsletter
You can unsubscribe for the newsletter at any time.