Cheap Flights to Europe
Planning a trip to Europe? Condor offers a variety of flights to many Europe destinations. Find the best flight deals and book your flight to Europe today.
Our favorite European destinations:
Condor flights take you to the best cities in Europe. With flights from the USA to major cities in Europe, you can easily find a flight that suits your needs and schedule. And with our convenient online booking, you can book your flights in just minutes. If you're looking for cheap flights to Europe for your next vacation, Condor has you covered.
Europe is the best vacation getaway for USA tourists because it offers a wide variety of cultures and experiences to explore. With iconic cities like Paris, Rome, and Barcelona, as well as beautiful countryside destinations like Tuscany and Provence, there's something for everyone in the old and beautiful Europe.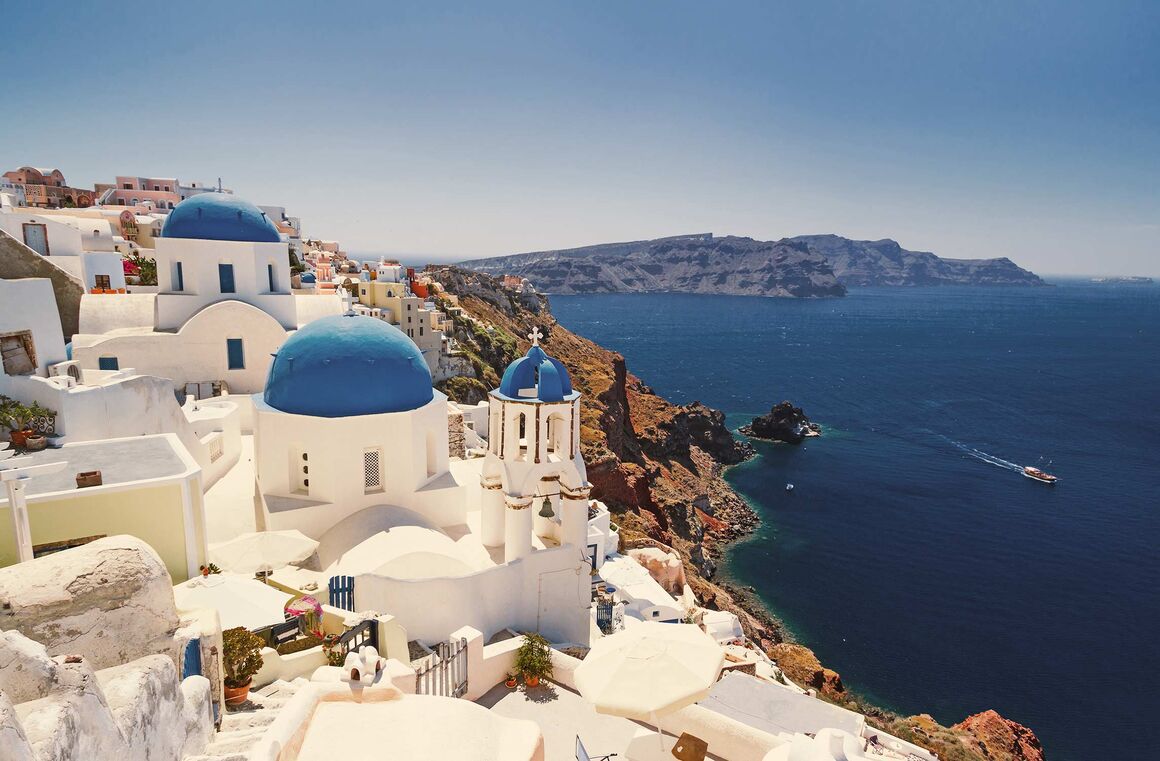 Flights to Greece
Greece is a renowned tourist destination with a wealth of historical and cultural attractions to explore. Condor offers flights from the USA to Athens, so it's easier than ever to visit this beautiful country. Athens, the capital of Greece, is a fascinating city with a rich history and culture. The city is home to some of the most famous ancient ruins in the world, including the Parthenon and Acropolis. Athens is also home to lively nightlife and a wide variety of restaurants and cafés. Another popular destination in Greece is the island of Mykonos. Mykonos is known for its beautiful beaches, whitewashed houses, charming villages, and vibrant nightlife. Mykonos is a must-visit island for any traveler looking for sun, sand, and relaxation. So, what are you waiting for? Book your flight to Greece today!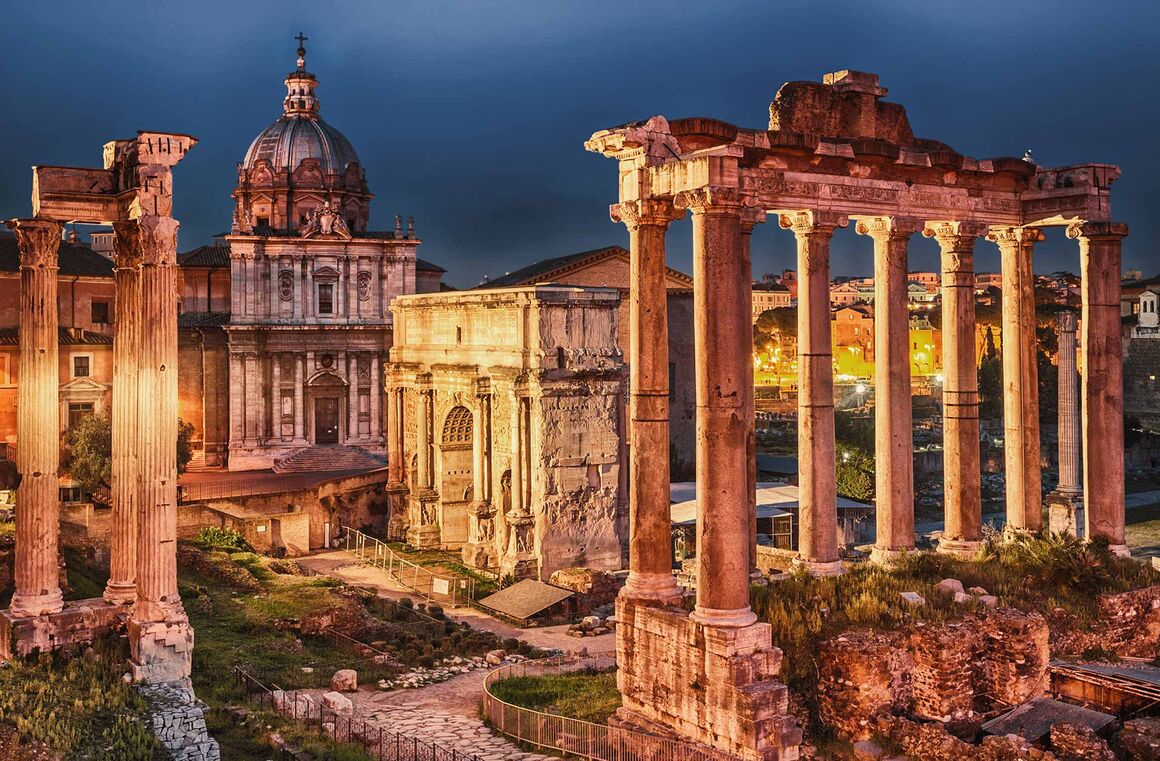 Flights to Italy
With its stunningly beautiful scenery, fascinating history, and delicious food, Italy will conquer your heart. Condor offers flights from the USA to Rome, Florence, Venice, and Milan. Some top attractions in Italy include the Leaning Tower of Pisa, the Duomo in Florence, and the Colosseum in Rome. But there are also plenty of other attractions in Rome, such as the Vatican Museums, St. Peter's Basilica, and the Trevi Fountain. In addition to Rome, Italy is home to other iconic cities like Venice, Milan, and Naples. So, if you're looking for an unforgettable European vacation, be sure to include Italy on your list. Flights to Italy with Condor are a great way to experience the beauty and culture of this amazing country. So why wait? Book your flight to Italy today!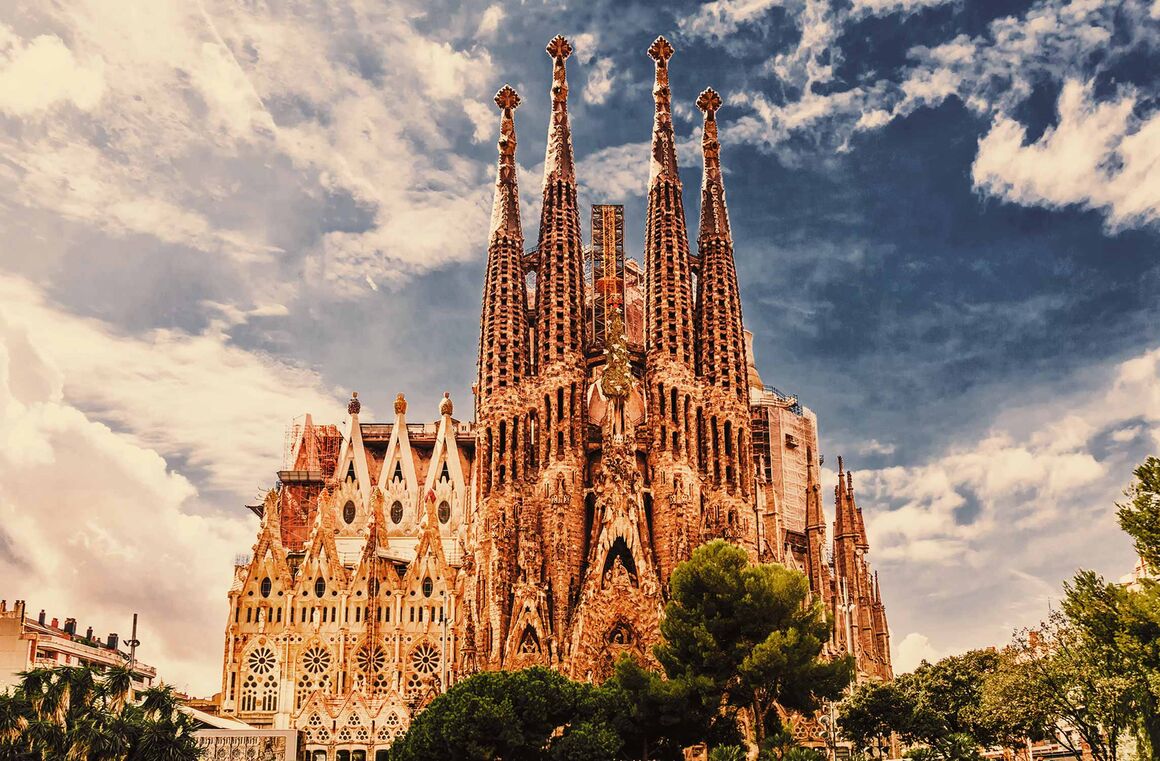 Flights to Spain
Spain is a country that has been home to great civilizations. The landscapes of Spain will touch your soul, from high mountains in the Pyrenees and rugged cliffs along its Atlantic coast all the way south into Andalusia where you'll find palm trees galore on beaches fronting pristine waters! In every city, wonderful architectural landmarks are dating back centuries ago – whether it's Roman ruins or unique cathedrals-plus delicious food such as paella made popular by Muslims who settled here long before Columbus landed his ship off course. While we're talking about spice: try some tapas while enjoying one of many excellent wines available locally. Spain is home to some of the most beautiful cities in all of Europe. The people are passionate yet fun-loving – something that will make them feel at ease when traveling abroad. Jump onto this opportunity and book your cheap flight to Spain with Condor. We offer flights from the USA to Barcelona, Bilbao and Madrid.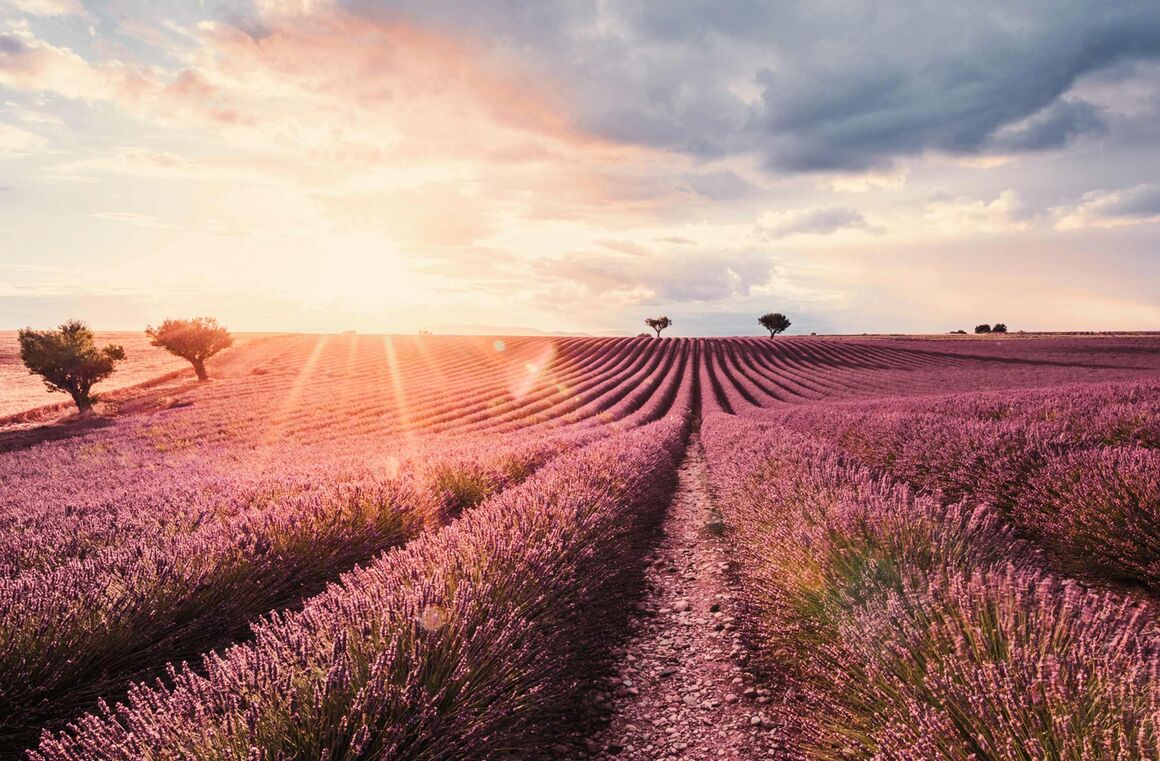 Flights to France
France is one of the most popular tourist destinations in the world for a reason. From its stunning countryside and villages to its vibrant and historical cities, France has something for everyone. And with Condor's flights from the USA to Paris Charles de Gaulle and Lyon, it's easier than ever to visit France. When visiting France, there are some must-see destinations that you don't want to miss. One of the most popular tourist destinations in France is Paris, the "City of Lights." With its iconic Eiffel Tower, charming streets and cafés, and a vast array of museums and art galleries, Paris is a must-visit city for any traveler. Another popular destination in France is the countryside. The French countryside is known for its picturesque villages, rolling hills, vineyards, and beautiful lakes. Some of the most popular places to visit are the Provence region with its quaint stone houses and lavender fields; Gordes with its medieval castle perched on top of a hill; Riquewihr with its half-timbered houses and wineries; Beaune with its famous Hospices de Beaune; Aix-en-Provence with its tree-lined boulevards and fountains; and finally, Avignon with its imposing Palace of the Popes. Book your flight to France today!
---