Passenger Rights and Feedback for Persons with Disabilities
Flights between USA | Canada and Europe
Our goal is to ensure that our guests feel completely comfortable and that we offer them an exceptional travel experience. Specific regulations and accomodations apply to the services provided to customers with disabilities on a flight between USA | Canada and Europe. For any kind of feedback please use the link to the contact form.
USA
Bill of Rights
Condor is obligated to adhere to the Airline Passengers with Disabilities Bill of Rights established by the U.S. Department of Transportation.
Complaint Resolution Official (CRO)
If you encounter problems during your Condor flights then please ask one of our team for information on how to contact a Complaint Resolution Official. Our CRO's are specially trained in sensitivity and awareness as well as the applicable Federal Aviation Administration (FAA), U.S. Department of Transportation (DOT), Air Carrier Access Act (ACAA) and Americans with Disabilities Act (ADA) regulations and legislation. They are available during operating hours at all of our airport locations, either in person or over the phone, and will be able to respond to your concerns.
U.S. Department of Transportation (DOT) contact details
Any customer who believes that Condor Flugdienst GmbH has violated any provision of Title 14, Code of Federal Regulations, Part 382, may file a formal complaint under the applicable procedures of 14 CFR Part 382.65 at the following address:

Aviation Consumer Protection Division
Attn: C-75-D
U.S. Department of Transportation
1200 New Jersey Ave, SE
Washington, D.C. 205090
Tel: (+1) 202-366-2220. Or click here for more information.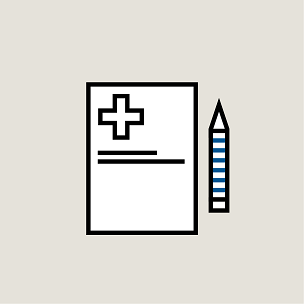 U.S. Department of Transportation (DOT) Disability Hotline
If you have experienced time-sensitive, disability related air travel service problems that require immediate attention you can call (+1) 800-778-4838 (voice) or (+1) 800-455-9880 (TTY) to get assistance. This hotline also provides general information about the rights of air travellers with disabilities and provides printed consumer information on request.
Canada
Canada Accessibility Plan
We are committed to providing a first class service to all our guests. In particular, we are committed to making this service easily accessible to our customers with disabilities.
We have summarised the key points in the following Canada Accessibility Plan: