Special Assistance
Families & Children
Travelling with the whole family? No problem. Here, you can find information on seat reservations and baby supplies on board.
Travelling with accompanied and unaccompanied minors
The German Federal Police pay particular attention to minors, irrespective whether they are travelling accompanied or not. We therefore recommend that minors should carry the following documents with them:
A free-format statement of consent by the guardian or custodian showing details of the minor, also, if applicable, particulars of the accompanying person(s) and destination or itinerary.
Particulars and contact details of the guardian or custodian.
Copy of the guardian's or custodian's passport.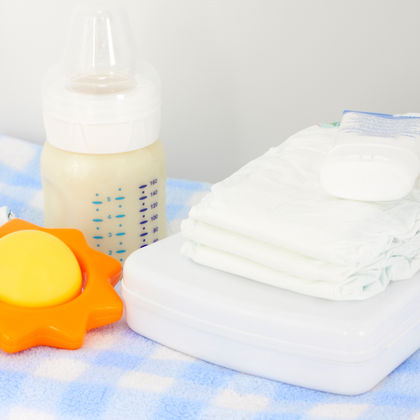 Upon request and if available, we can provide parents with baby supplies, such as bottles, baby food and diapers, on Condor's longhaul flights (flight zones 3, 4 and 5). Lavatories are equipped with changing tables on all flights.