Amusement On Bord
Condor Entertainment Program – Movies and Much More
Be it side-splitting comedies, action as an escape from day-to-day life or dramas that play with your emotions, you can look forward to a wide range of highlights in our Inflight Entertainment programme. Choose from up to 250 films and 160 series – all for free. The Inflight Entertainment programme is available for free to passengers in all booking classes.
On short-haul and medium-haul flights, you can use our Wireless Inflight Entertainment Condor FlyStream. Enjoy a large selection of exciting and entertaining films and series or pass the time by playing a variety of games. You can also track your flight route live.

Find out more about Condor FlyStream.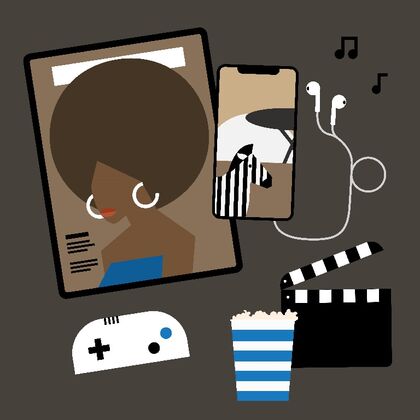 Excellent entertainment on your own mobile device.
All films that you can also watch on FlyStream are marked with a hint. Click on the film of your choice to see this hint. Click here to go to the program preview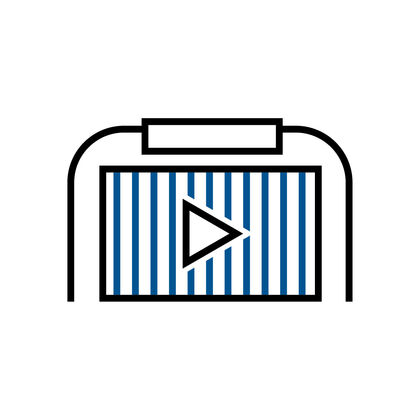 Your Individual Premium Entertainment on Long-haul Flights
On long-haul flights, passengers in all booking classes can make the most of a personal screen for individual use of the entertainment program. Choose from up to 250 films and 160 series. Your highlights: in addition to blockbusters, new releases, classics children's movies, and documentaries, we also offer a comprehensive range of music from all kinds of different genres.
A330neo: use your own Bluetooth headphones
On aircraft in our A330neo fleet, you can connect your own Bluetooth headphones to our personal entertainment monitor. Enjoy movies and series in 4K resolution – on 17.3" screens for our Business Class passengers and on 13.3" screens for passengers in Premium Economy and Economy Class. You can charge your devices at every seat with a USB-A or USB-C cable.