Check-in
Online Check-in
Stressless and convenient: check in online starting 24 hours prior to your departure time and get your boarding pass in advance.
Boarding pass issue & checking COVID-19 documents in the Health Pass
You can now upload your digital EU vaccination certificates and test results and get them checked in the Online Check-in. This means that boarding passes can again be issued for a multitude of flights. To do so, simply scan the QR code, for example using the camera function on your smartphone, or /us/upload the document in the Health Pass and get it verified there.

Who can use the new service?
The automatic digital health data check is currently available to passengers travelling to the following countries. The service is not available to passengers on connecting flights, travellers with COVID-19 recovery certificates or passengers resident in a country outside the EU (+ Andorra, Monaco, San Marino, Switzerland, Vatican City, Iceland, Liechtenstein, Norway, the USA and Canada). You will be issued your boarding pass at the airport. The Online Check-in is, of course, still available for you to use.

If you receive a notification that "Your supporting documents do not meet the requirements for the destination country; please check your documents", the submitted documents are not sufficient for your destination. In this case, please present your supporting documents at the airport and plan sufficient time for them to be checked. We are unfortunately unable to transport passengers without the correct documents. If your documents have been successfully saved in your Health Pass, we also recommend that you check them again before the start of your journey.

All passengers must take their original certificates with them on their trip, even if they have been successfully checked.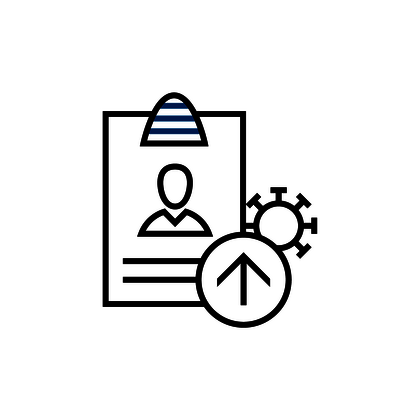 Easy and Convenient Online Check-in
Check in quickly and easily at home or at the office
Print your boarding pass in advance or load it onto your device as a mobile boarding pass
Long-haul flights:
available between 24 hours and 60 minutes prior to departure
Short- and medium-haul flights:
available between 24 hours and 45 minutes prior to departure
Available for many airports
Passengers with hand baggage can go directly to the gate
"Baggage drop-off" for travellers with baggage on the day of departure
Also available for up to 9 passengers
Check-in online now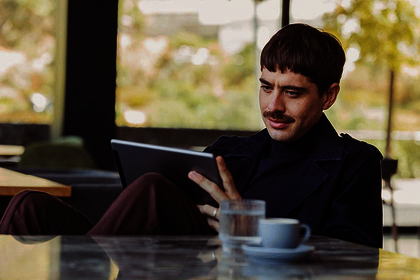 Online Check-in is available for these Airports
Our Online Check-in is available for all flights departing from the following airports.

List of Online Check-in and mobile boarding pass departure airports

Mobile boarding passes: Mobile boarding passes are not accepted at US airports, on flights from the UK to the US, at Hurghada and Windhoek. You can still check-in online, but you must print out your boarding pass or pick it up at the check-in counter.
Connecting flights: If your booking includes a connecting flight with one of our partner airlines, you will need to check-in online using the website of the respective airline for your connecting flight.
Please note, that not all airlines offer online check-in.
Check-in closing times: If you are travelling with checked baggage, please note the check-in closing times at the respective airports. To make sure you get an on-time start to your holidays, go to your departure gate 45 minutes prior to your scheduled departure. Please allow plenty of time for passport control and security checkpoints.
Restrictions for Online Check-in
Unfortunately, Online Check-in is not available in combination with certain services:
Passengers travelling with animals
Unaccompanied minors / unaccompanied children
Group reservations
Passengers flying with special baggage, which requires a fee to be paid at the airport
Please note: Use our Late night check-in and check in your baggage the night before your departure date, additional charges apply.