Baggage and Animals
Damaged or delayed baggage
Has your baggage not arrived with you or is it damaged? Please accept our apologies for this. We are going to do everything we can to get your baggage back to you or have your baggage damage fixed as quickly as possible.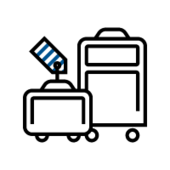 Self-Service for Delayed or Damaged Baggage
We offer self-service:
to report your baggage delay or baggage damage after your flight (Please note that this is only possible within 5 days after your flight) Condor - Report a baggage problem (mybag.aero)
to track the current status of a previously reported baggage delay
to change contact details or send us information
Condor – Main menu (mybag.aero)
Please use our self-service to report your baggage delay or baggage damage or alternatively go to our Condor Lost and Found counter before you leave the airport. As soon as your baggage is found, we will send it to the address you provided in the loss report.
Information about Baggage Delays
To access information or any changes to the current status of the baggage search, you can log in at any time to our self-service using your reference number and name.
During the first 5 days, our handling agent on site is responsible for the baggage search.
If your baggage has still not arrived after 5 days, please complete a detailed contents list via our self-service. Our service partner Fraport will then commence a more extensive search using this information. This can take up to 3 weeks. If your baggage cannot be located, contrary to expectations, Fraport will pass your details directly to our customer care team who will inform you about the results of the search.
Contact for baggage search after 5 days: Condor-baggage@fraport.de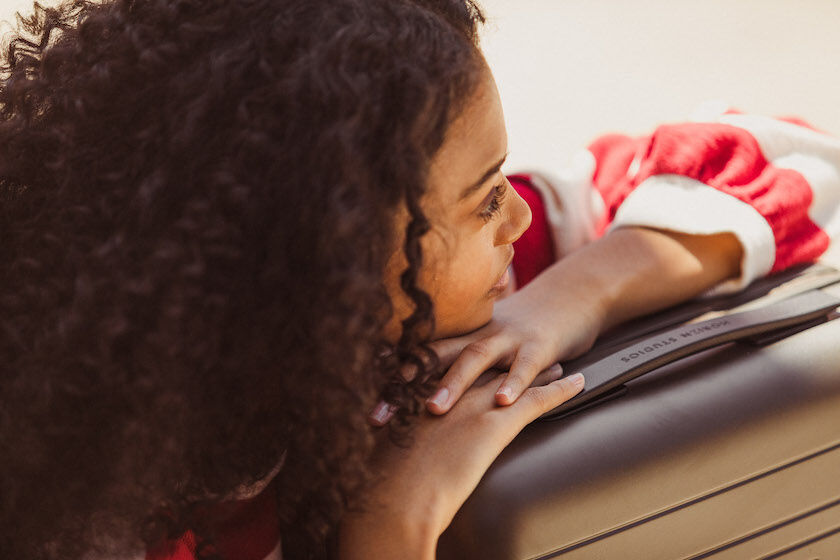 Costs Due to Baggage Delays
Until your baggage has been found, you are entitled to purchase urgently needed items within a statutory maximum liability. When doing this, you are obliged to keep the costs as low as possible. Replacement purchases when you are back at home cannot be reimbursed, unfortunately.
Once your baggage has been delivered, we will review the replacement purchases. Please complete this online form on these within 21 days of receiving your baggage.
Information on Damaged Baggage
Information on Damaged Baggage
To report the damage, please use our self-service or alternatively go to our Condor Lost and Found counter before you leave the airport.
(Please note that reporting by self-service is only possible within 5 days after your flight)
Damage Settlement
For damage settlement, in addition to providing the damage information, you must also assert your claims immediately, and no longer than 7 days after receiving your baggage.
Please contact one of our service providers or your travel baggage insurance provider for this.
Contact for our Service Providers for Damaged Baggage
Damage to Mobility Aids and Loss of Baggage Contents
Left your hand baggage on board?
If you have left something on board a Condor aircraft, please contact the Lost and Found counter at the relevant arrival airport. After being held for between 2 and 4 weeks, found items will be sent to Condor. After this time, please complete the form below and send it to us by post, fax or scanned as an e-mail attachment.
Without providing this completed and signed form, we are unfortunately not able to process your request.
In accordance with the Montreal Convention, we accept liability for the damage and loss of travel baggage up to a maximum of 1,288.00 SZR (approx. 1,500.00 EUR depending on the applicable exchange rate).
For checked travel baggage, there is no-fault liability if the travel baggage was not already previously damaged.
The liability for checked baggage starts upon acceptance and ends upon return.
For unchecked travel baggage, we only accept liability for culpable conduct.
However, airlines are not liable for the hand baggage, valuables such as make-up, banknotes, business paperwork, samples, passports, medications and fragile and perishable items.
These items should therefore remain in the passenger's custody.