Find the Right Visa for You
Bye-bye paperwork, hello Sherpa! Our partner Sherpa answers all your questions about entry requirements when travelling abroad - all safe and digital.
Your flight is booked and the holiday is right around the corner – only the formalities still need to be taken care of. Let's get that done together! Sherpa gives you detailed information about entry requirements for your destination country and guides you through the entire process if you need to apply for a visa. This leaves you more time to plan your next trip.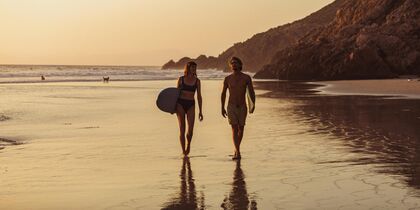 Reach your dream destination in no time!