From child seats to christmas trees
Special baggage
Special baggage are items that do not count as normal baggage because they are larger, heavier or of a different nature to normal baggage. Examples include sports equipment that does not correspond to the size and weight of sports baggage, photographic and film material, musical instruments, pushchairs, wheelchairs or large electronic devices. As these items sometimes have to be handled differently during transport, additional charges may apply.
Please book special baggage items with the help of our customer service (WhatsApp or telephone).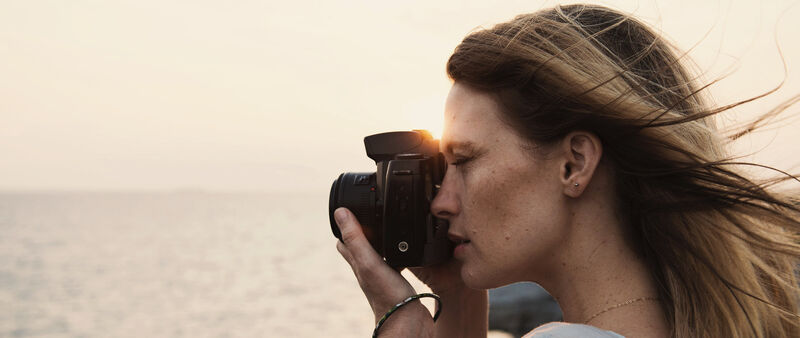 The charges for bulky baggage depend on your booking, the destination and your fare and whether the flight is operated exclusively by Condor or by other airlines. Separate regulations apply for other airlines.
Special baggage counts as one piece of baggage and is counted towards the checked baggage allowance applicable to your fare. If your normal baggage including special baggage exceeds the quantity or maximum weight applicable to your fare, excess baggage charges will apply for these additional pieces of baggage.
Photographic and Film Materials
Upon recommendation by the German Federal Ministry of the Interior, some German airports use x-ray equipment for your safety and security, which may cause damage to your photographic and film materials. Therefore, we advise you to carry photographic and film materials in your hand baggage. The same applies for departures from airports in North America.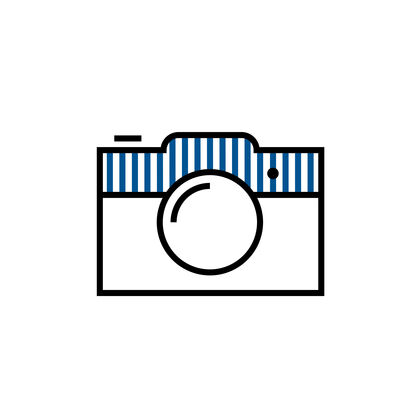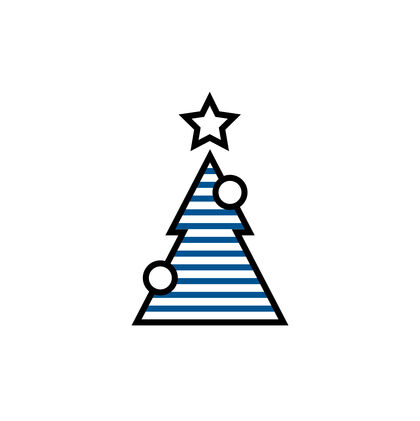 Christmas trees
Christmas trees with a maximum height of 100 cm are transported free of charge. Only the transport of Christmas trees over 101 cm will be charged with the applicable excess baggage charges. In addition, the tree must fulfil these criteria for transport:
The tree must be a maximum of 180 cm tall in total.
It must be transportable, without bales and packed in a net.
It requires a health certificate (depending on the destination), which can be obtained from the local plant protection service of the respective federal state.
It must be registered in advance with the Condor Service Centre.
Please also observe the local import regulations of the country you are travelling to!
Wild animals
Condor endeavours to stop the unsustainable and illegal trade in wildlife. There are no exceptions when it comes to the transport of endangered and threatened species, hunting trophies or other products associated with illegal wildlife activities. We have trained staff to ensure that all documents and transport containers are thoroughly checked.
Child car seats, pushchairs and buggies
Pushchairs, buggies, cots, child carriers and child car seats are transported in the hold at no extra charge. A maximum of two of these items can be transported per child.
Registration is not necessary. Pushchairs with special functions, such as joggers, bicycle trailers or handcarts, are excluded from the flight.
Please note that not all airports are able to issue pushchairs and buggies stowed in the cargo hold directly at the boarding bridge. Alternatively, pushchairs can be borrowed at some airports. You can find out which airport offers this service on the respective airport website.
According to an EU regulation, small children (under 2 years of age) must be secured on board aircraft either by means of harnesses or child seats.
Condor recommends the use of an approved child seat (maximum width 43 cm) during the flight. The prerequisite is the purchase of a seat for the infant as a full-paying child (2 - 11 years).
To ensure that you sit together as a family, we recommend reserving seats for all passengers. Child seats are permitted in all window seats, with the exception of the emergency exit rows and the row in front of and behind the emergency exit row. If you are travelling with two small children, you can also book a window seat and a middle seat for the child seats.
Our crews reserve the right to refuse child seats that do not meet the requirements or if the allocated seat is not suitable for the use of child seats. We will then stow the child seat in the hold of our aircraft for you free of charge.
In this case, small children will be secured by a loop belt or by "lap holding" on the adult's lap. A refund of the fare for the infant's seat is not possible in this case.
The child seat must have one of the following certifications:
Certification from an authority of an EU member state, the FAA (aviation authority of the USA) or Transport Canada (on the basis of a national technical standard) for exclusive use in aircraft.
Certification according to the UN standard ECE R 44, -03 or a newer version for use in motor vehicles.
Certification in accordance with the Canadian CMVSS 213/213.1 for use in aircraft and motor vehicles.
Certification in accordance with the US standard FMVSS No. 213 for use in motor vehicles or aircraft manufactured in accordance with the standard on or after 26 February 1985. These child seats must be labelled with one of the following:
1) "THIS CHILD RESTRAINT SYSTEM CONFORMS TO ALL APPLICABLE FEDERAL MOTOR VEHICLES SAFETY STANDARDS" or
2) "THIS RESTRAINT IS CERTIFIED FOR USE IN MOTOR VEHICLES AND AIRCRAFT"
Musical instruments
Items that are not suitable for transport in the cargo hold (e.g. delicate musical instruments) will only be accepted for carriage in the cabin if we have been notified in advance and have accepted them for carriage. In such a case, the carriage of this special baggage is subject to a charge.
Bulky sports equipment
Not all sports equipment is the same. Depending on the type of sports equipment and sport involved, you must differentiate between sports baggage that does not require registration and sports baggage that does. You can find more information under "Sports equipment". If the piece of baggage exceeds the maximum dimensions of length 200 cm x width 40 cm x height 100 cm or length 300 cm x width 40 cm x height 60 cm, the sports baggage is classed as special baggage.