Offers
Carefree booking!
More flexibility with your holiday planning. From today book your holiday stress free because we are offering free rebooking on all new bookings until April 30th.
We waive the rebooking fee
Book from March 5th to April 30th 2020 and we will waive the rebooking fee: on all flights, at all times, in all classes. Our Economy Light Fare is excluded from this promotion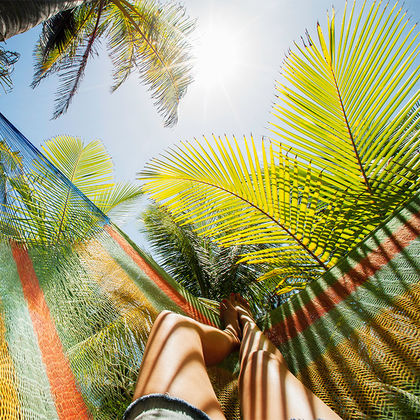 Terms & Conditions
Free of charge rebookings are possible up to 1 day before departure
A free of charge rebooking applies only to reservations made between March 5th and April 30th, 2020 regardless of the flight
Valid for all bookings in Economy, Premium Economy, Business Class
If the fare is less than the original price when rebooked, the original booking price will still apply. If the fare is higher than the original price when rebooked, the price difference of the current price will apply.
If the booking is changed, resulting in a higher fare, the fare difference will apply.
Condor reserves the right to change or cancel this promotion at any time.