Food & Beverages
Meals on short- and medium-haul flights
Our Taste the World meals on short-haul flights are simply delicious! Pre-order it for just € 4.49 and up to 24 hours before departure!
Our inflight catering on short-haul- and medium-haul flights
On short-haul and medium-haul routes (flight zones 1, 2 and 6), the Economy Light and Economy Classic fares do not include in-flight catering. In the Economy Best fare, a Taste the World snack is served on board free of charge, together with water and/or orange juice. Our Business Class passengers receive one of our delicious Taste the World dishes. Business Class passengers can pre-order their Taste the World meal or snacks according to their individual preferences free of charge up to 24 hours before departure.
Ordering your meal in advance is an excellent decision! You can enjoy free water that we serve with all pre-booked inflight meals.
Please note: Our warm Condor Taste the World dishes are only bookable in Economy Class with a planned flight time of 2 hours or longer.
Organic dishes at Condor
We have expanded our Condor Taste the World dishes to include three organically based high quality dishes. Organically based dishes have numerous benefits: Not only are they tasty and healthy - they are also sustainable for the environment and mankind. This is because all our organically based dish ingredients are produced in organic farming operations - no synthetic chemical crop protection products or pesticides are used.
Our Condor organically based dishes contain neither preservatives, nor emulsifiers, colours, raising agents or flavour enhancers. In addition, the beef for our organic pasta bolognese is sourced from a German organic slaughterhouse.
We Proudly Serve Starbucks® Hot drinks
On all short-haul and medium-haul flights, we serve you delicious drinks from We Proudly Serve Starbucks®. In addition to coffee and tea specialities, our menu also features a deliciously creamy Starbucks® Hot Chocolate and the Starbucks® Caramel Waffle.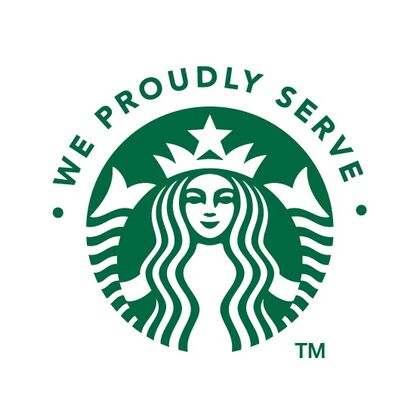 Here's a foretaste of our snacks and drinks available on board.
» Please be aware that at present, only cashless payments are accepted on board. «