The new Condor App
Corona virus
Business Class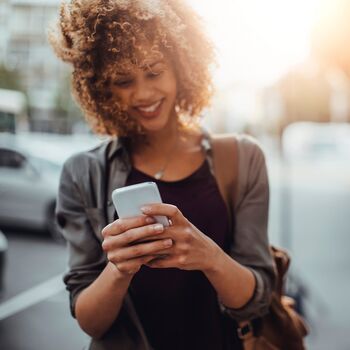 The new Condor App
More flexibility and comfort on your trip
This app walks you through your flight - no need to queue at check-in, print your boarding pass or stare at departure boards - it's all in your pocket.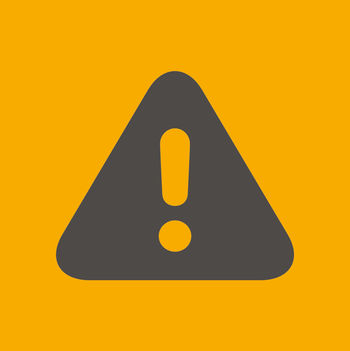 Corona virus
Corona virus: Changed entry regulations of various countries
Due to the spread of the corona virus, several countries have adapted their entry regulations. We kindly ask all guests too check any adapted entry requirements of the destination of their trip before starting their journey.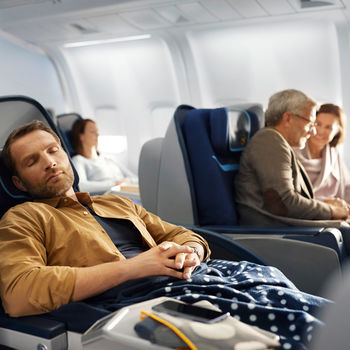 Business Class
Business Class
Comfortable lie-flat seats
Personal 15-inch monitor
Delicious five-course meals
Increased free baggage allowance