May we introduce:
Our new look.
Condor – Passion is our compass.
The right path can only be found with one goal in mind. For us, this goal has been clear since 1956: Your holiday (vacation) should begin with us on board! How do we accomplish this goal? With a compass that you can always rely on: our passion. We love what we do since the first day and every day thereafter. That's the reason we are Germany's most popular holiday airline even now. Are we proud of our history as the originator of the holiday flight? Absolutely. Watching our compass will always show us the way to the future.
And of course, we want to continue to be your most popular holiday airline. That's why we thrive every day with many inspirations for these developments. The world we travel in, the heights we climb and especially you, our guests. The glimmer in your eyes, the anticipation of your holiday (vacation) and the priceless memories of the most beautiful time of the year, make every flight special. That's how we want to inspire you; with our uniqueness! Let's begin our future together now!

Vacations are striped. And Condor is vacation.
Umbrellas, beach towels, ice cream shops..who doesn't love them and the stripes will make you smile. They stand for easiness, freedom to experience the world, for the gentle breeze in your hair, sunshine on your face and now for Condor. In the future our fleet will also be in this new design. For decades, stripes have had meaning in our way of life. Timeless, elegant and recognizable – just like us.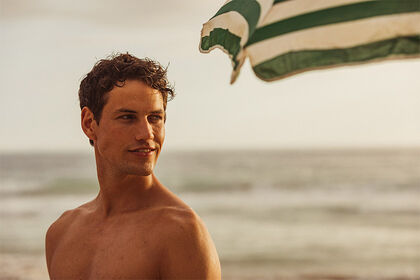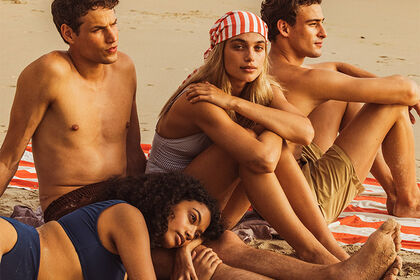 Colorful Varities.
As a leisure and international airline, we are not only known for flying but also for connecting with people and building bridges between cultures and regions of the world. You, as our guests on board are just as diverse as our destinations, as we are with ourselves and our employees. This variety has many facets and colors and that is the reason for the new design.
Our five colors: Sunshine, Passion, Sea, Island and Beach.
Colors are not only found around the globe on holidays, they also stand for the fact that our world cannot be defined by a single color. Therefore our "Fleet" is looking forward to a new design, visibly striped and colorful in Sunshine (yellow), Passion (red), Sea (blue), Island (green) and Beach (beige).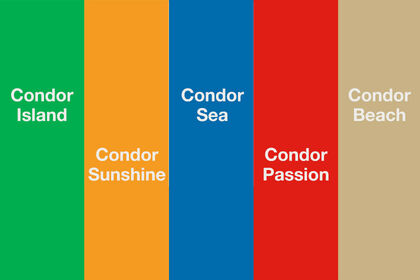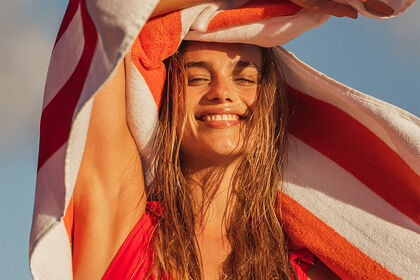 Passion is our Compass.
The good thing is that history and the future can remarkably compliment each other. We know that and appreciate this in our daily lives. This is how we can remain true to ourselves, make further developments and in the truest sense of the word, give ourselves a new innovating design. This is in our DNA but also meets your expectations of us. Our compass is maintained as well as our logo and yellow color. And because it is precisely our passion that makes us so unique, this has become our new claim: "Passion is our compass".
Unique and Recognisable.
With our new look we are well equipped for our journey into the future and look forward to welcoming you on board soon! The new design will be unveiled with the first A330neo in Toulouse. The 2-litre plane takes off with green stripes and will be integrated into our flight schedule this autumn. With a little luck, you may have a chance to discover this first plane in the sky displaying the new design. These stripes will be difficult to miss. And for all those who can't wait, check out the new design here: Our fleet.