Warm destinations to escape the winter
Show your winter where to go! Escape to the beach, sightseeing in Europe or take a long journey to the USA? Condor offers you the perfect winter holiday destinations, because our short-, medium- and long-haul flights for your winter holiday can do just about anything, except being boring.
Choose from a dynamic city stroll in Canada, relaxing on the beach in Cuba or embark on an adventure on our new non-stop flight to Johannesburg, South Africa. Your personal adventure is already waiting for you.

When it's cold and uncomfortable outside, many of us dream of going to places where the sun shines and the temperature is pleasant. You long for sunshine instead of darkness and warmth instead of snow and ice? Somewhere in the world it is always summer. So it's high time to book your flight and relax to your heart's content at your favourite holiday destination!
Where is it warm when it's winter here? These long-haul destinations are among our top sunny choices for winter 2022/23.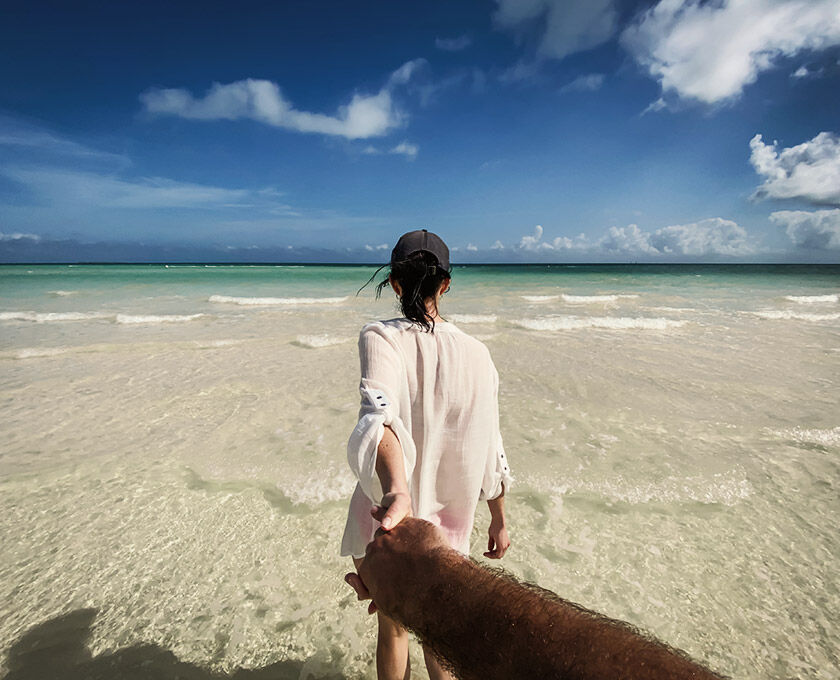 Cuba, Cancun & Co.
Are you looking for variety and warmth? A holiday in Cancun is perfect for you. Relax at your destination in Mexico with temperatures of up to 30 degrees Celsius. Enjoy the sun while swimming in the crystal clear sea, visit millennia-old Mayan ruins or explore the closer surroundings of your destination - there is a lot to discover in Cancun. Book your dream holiday with Condor now and spend unforgettable days in Mexico this winter!
Treat yourself to a break from winter under the southern sun in Cuba. Take a seat at the bar of one of the world-famous bars where Nobel Prize winner for literature and adventurer Ernest Hemingway drank his rum. Enjoy its cuisine, let yourself be carried away by the Cubans' rithme and experience the legendary hospitality of the people on the island.
A holiday in Punta Cana is the perfect way to relax from the hustle and bustle of everyday life. The gorgeous beaches, breathtaking scenery and diverse leisure activities make for an unforgettable stay in the Dominican Republic. Your holiday starts before you even get on the plane - Condor's special care ensures this from the very start.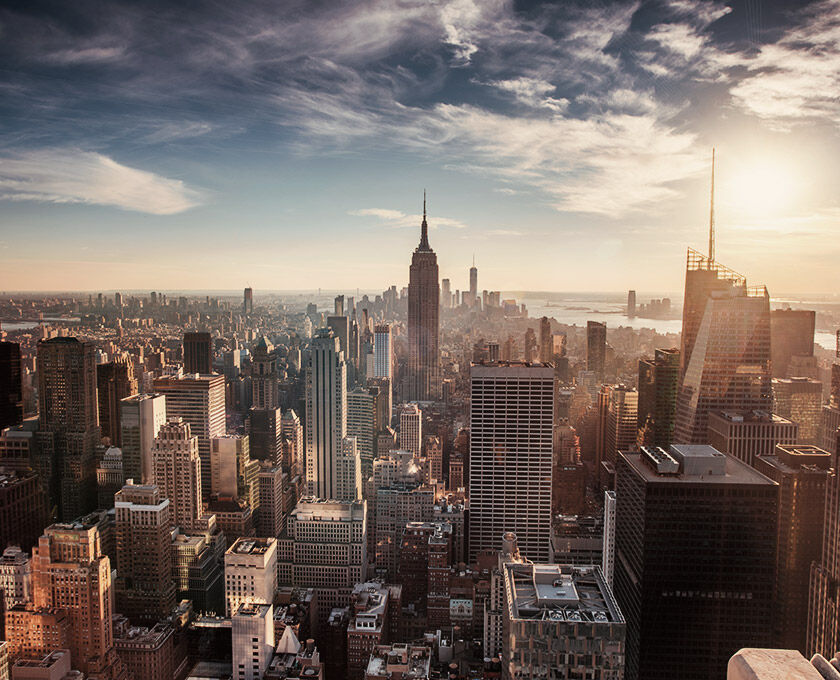 More than sea: city instead of beach!
Your holiday in the winter months doesn't necessarily have to take you to the sea and warm destinations. Discover exciting alternatives to classic warm destinations in winter.
In New York, there's always something new to discover all year round - from world-famous film locations to legendary restaurants and department stores. Haven't had a chance to visit this fascinating metropolis yet? Get to know it this winter - Condor flies you to the "Big Apple" four times a week from Germany.
Los Angeles is one of the most exciting cities in the USA. Its most famous sights include the Hollywood Sign and Walk of Fame. Visits to Universal Studios Hollywood or Disneyland Resort are also unforgettable experiences. And shopping fans will get their money's worth on Rodeo Drive or Melrose Avenue.
Seattle's most famous landmark is probably the "Space Needle". The largest city in the US state of Washington is not only home to world-famous companies and attracts visitors with its art and culture, but also offers a high recreational value thanks to its many green spaces and proximity to the Atlantic Ocean.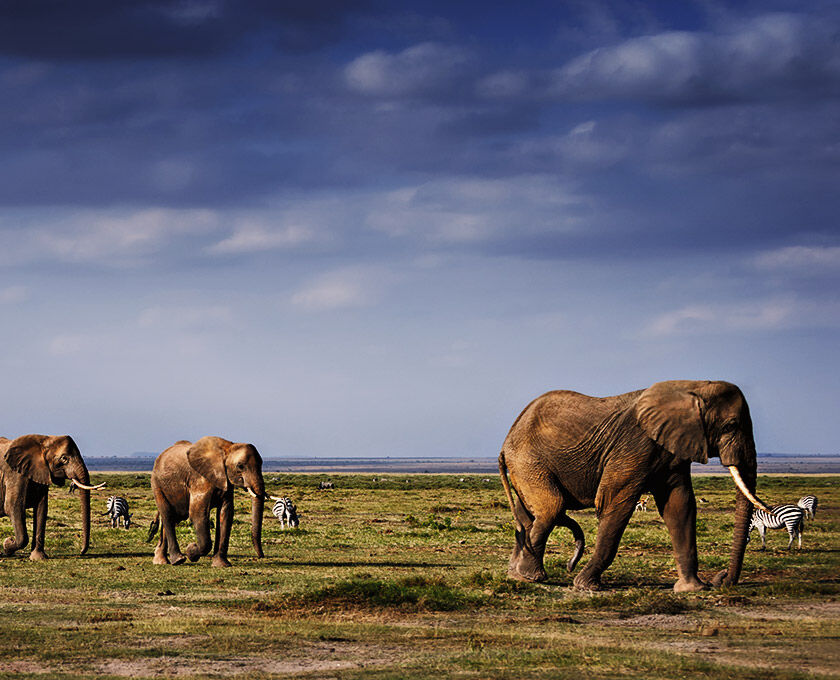 Sunny destination in the south of the world: Africa
For many travellers, Africa is the epitome of the search for a real adventure. This winter don't just plan a trip, let the big dream you've always had come true.
Cape Town is characterised by a Mediterranean climate. When autumn turns into winter here, summer is just taking off in the city in the shadow of Table Mountain. The warmest days of the year fall between November and February. And it's not only the city and its beaches that are worth a trip - the surrounding area also beckons with breathtaking landscapes.
As in all cities in the southern hemisphere, the seasons in Johannesburg are shifted by half a year compared to the north - while it is cold and dark here in December, here you enjoy warmth and daytime temperatures around 26 degrees. The city is a good starting point for excursions to the Kruger National Park, for example.
From November to March, temperatures in Mombasa are usually above 30 degrees. This makes the city on Mombasa Island on the Indian Ocean a real sun destination. Fancy getting to know the country and its people this winter? Condor flies to Kenya's second largest city twice a week from Frankfurt.
Travel Experiences with GetYourGuide
Activities, tours, authentic and unforgettable travel experiences and flexible bookings. Get inspiration for activities on your next trip with GetYourGuide: city tour, visit to a museum, wine tasting, white water rafting... The world is waiting for you.