Payment Options
Debit Cards
Convenient, secure and easy – pay for your online booking with your debit card.
Which cards are accepted?
The following debit cards can be used to pay for your online booking:
Visa Debit
Visa Electron
MasterCard Debit
On board we accept the following debit cards:
Gircocard (Maestro/V-Pay) issued by a German bank
What is a debit card?
Debit cards are linked to a bank account and are mostly offered only in combination with a current (checking) account. A debit card number is 13 to 19 digits long and located on the front of the card along with the expiration date. The 3-digit security number (CVC code), which is often required for verification purposes, is located on the back of the card.
Please note:
Bank cards or EC cards with V-Pay or Maestro logos are often also designated as debit cards. These cards let you withdraw money from ATMs worldwide and pay in shops without using cash by using your PIN or signature. However, not all of them have an online payment function. For further information, please contact the bank that issued your card.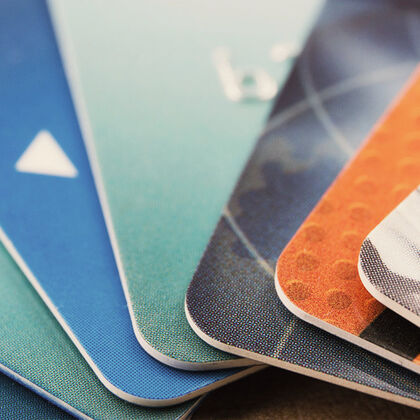 What do I need to know when paying by debit card?
If you select the "Credit Card/Debit Card" payment option for your online booking, you will be asked to enter the name of the bank, debit card number, cardholder's name, expiration date and the security code (CVC /CVV code).
What is the CVC / CVV code and where do I find it?
MasterCard and VISA: The CVC code (Card Verification Code) is a 3-digit number printed in the signature box on the back of the credit card.