Baggage and Animals
Sports Equipment and Other Baggage
Sports equipment and other baggage – this section provides information on transporting sports equipment, photographic and film materials, Christmas trees, and more.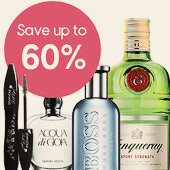 From Sports Equipment up to Donation and Aid Supplies
Additional regulations may apply if you fly on airlines other than Condor, e.g. if feeder or connecting flights are operated by other airlines.