Offers
Carefree travel: your health and flexibility are very important to us
Condor has been providing safe and reliable flights to your holiday destinations for more than 65 years and is continuing to do so now. We not only place high value on your health but also on ensuring that you feel safe and comfortable from your booking right through to your return flight after your holiday. We put our all into achieving this: every day and for every flight. We look forward to welcoming you on board soon!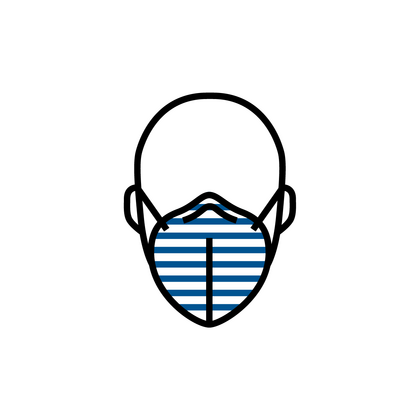 Protective measures on your journey
For your protection and that of other guests and employees at the airport and on board our flights, Condor is implementing a number of protective measures. You can therefore not only feel confident when booking your flight but also rest assured that we are working hard to protect you from the moment you enter the terminal until you arrive at your destination.
Full flexibility with the "Flex Plus" fare
Our "Flex Plus" fare gives you full flexibility on all routes up to 24 hours before departure of the respective flight route (rebooking) or up to 24 hours before departure of the first flight route (name change/cancellation):
Rebooking: free of charge
Name change: free of charge
Cancellation: free of charge