Cheap flights to Amsterdam from US$ 299.99*
All flights from North America to Amsterdam
What to do in Amsterdam - Our top 6 places to Visit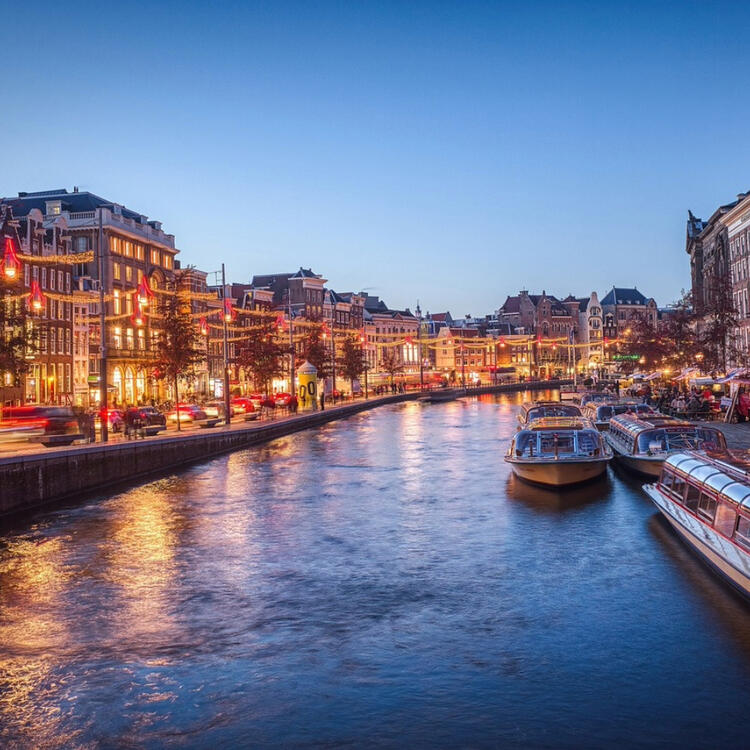 Explore the Canals
Experience the captivating beauty of Amsterdam's iconic canals, a must-see. Immerse yourself in the charm of the city as you take a leisurely canal cruise or a delightful stroll along the picturesque waterways. Marvel at the historic bridges, admire the charming houseboats and get a unique perspective on the city's magnificent architecture. Prepare to be enchanted by the wonders that await you!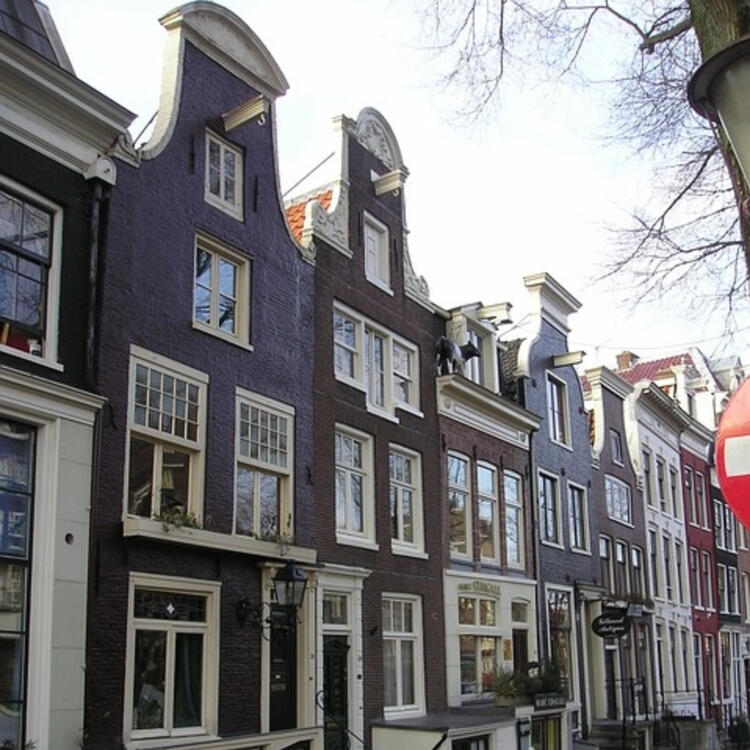 Anne Frank's House
Embark on a deeply moving historical journey at the Anne Frank House. Immerse yourself in the poignant story of Anne and her family who took refuge in this hidden annex during World War II. Step into the very rooms where Anne wrote her diary and let the profound meaning of the Holocaust come alive before your eyes. This is an experience that will have a lasting impact on you.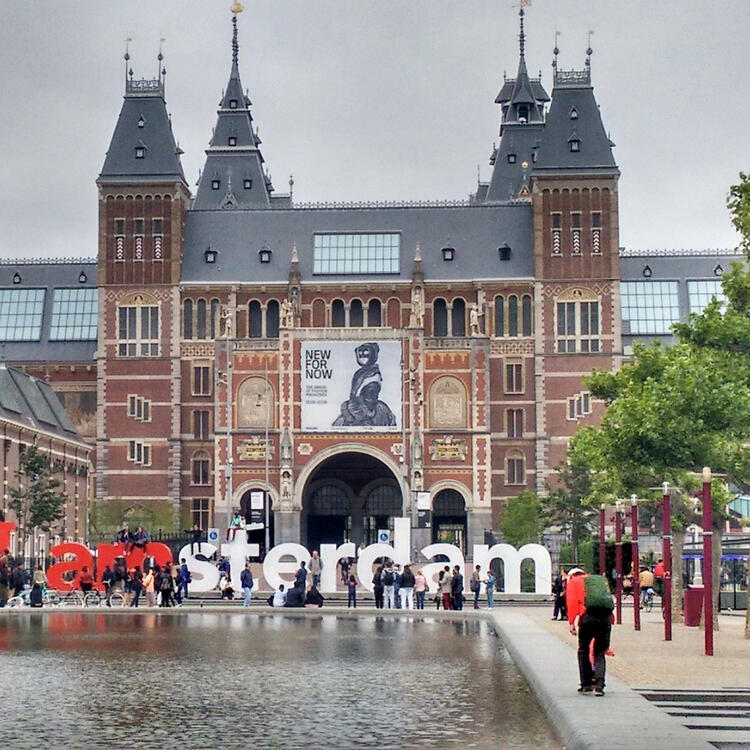 Rijksmuseum
The Rijksmuseum is a magnificent treasure trove of Dutch art and history. Step inside and be captivated by masterpieces by renowned artists such as Rembrandt, Vermeer and many others. Immerse yourself in the vibrant Golden Age of Dutch culture as you explore centuries of art and history, all under one awe-inspiring roof.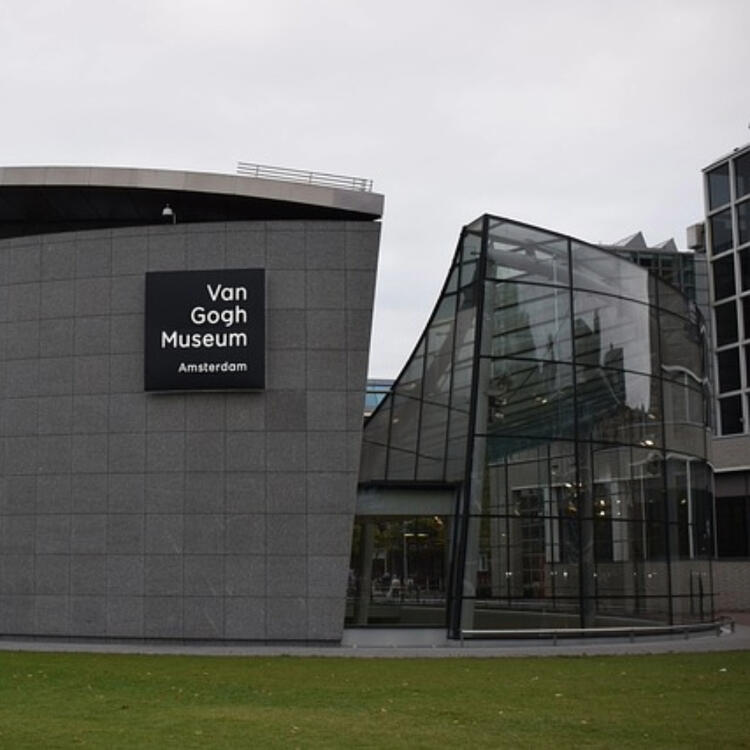 Van Gogh Museum
Immerse yourself in the fascinating world of Vincent van Gogh, an artist celebrated worldwide for his extraordinary talent. At the Van Gogh Museum, you'll find an extensive collection of his masterpieces, giving you an intimate glimpse into his remarkable life and artistic journey. Explore the evolution of his genius and discover the fascinating stories behind his iconic paintings. Prepare to be inspired and amazed by this unique experience.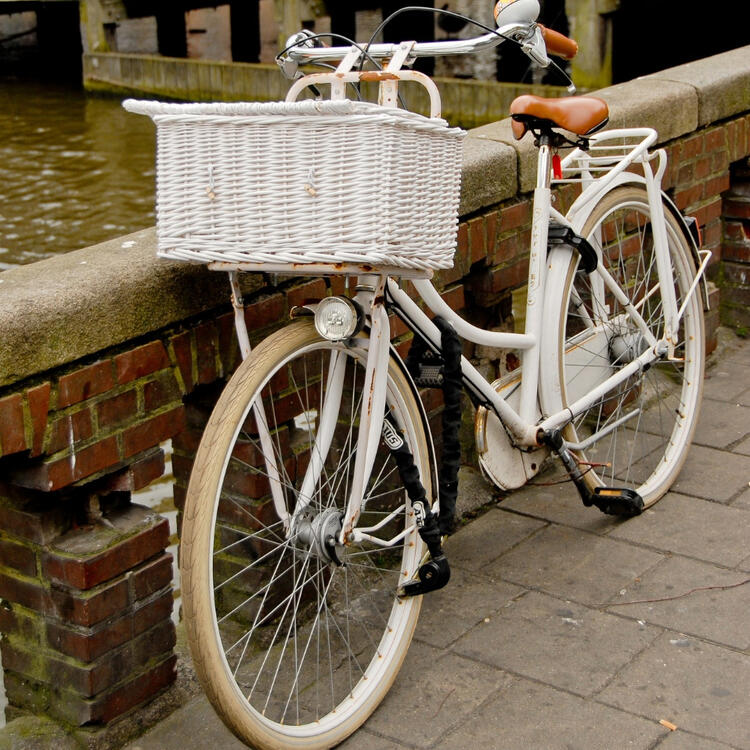 Bike Tour
Immerse yourself in Amsterdam's vibrant local culture by renting a bike and gliding effortlessly through the charming streets and picturesque parks. Discover hidden gems and soak up the vibrant atmosphere as you experience the true essence of the city like a local. Amsterdam is also known for its eclectic flea markets, such as the Waterlooplein Flea Market in the city center, which offers vintage clothing, antiques and more.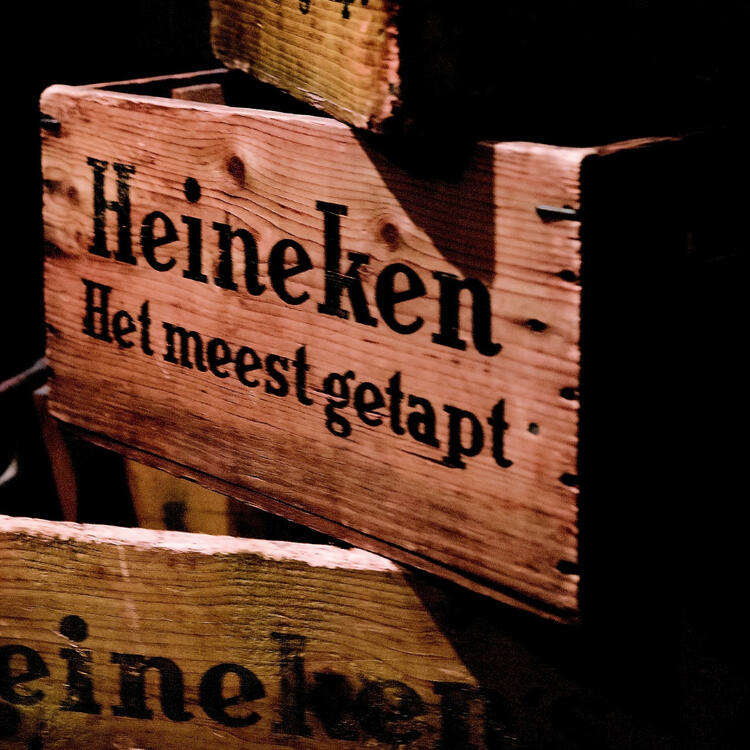 Heineken Experience
Attention beer lovers! If you're looking for an unforgettable experience, the Heineken Experience is a must. This immersive brewery tour will take you through the captivating history of Heineken and the fascinating brewing process. Prepare for a journey filled with delicious tastings, engaging interactive exhibits, and even the chance to bottle your very own beer. It's an extraordinary blend of compelling history, vibrant culture and, of course, the beloved beverage itself. Prepare to be amazed and indulge in the ultimate beer lover's paradise!
weather Amsterdam
JAN

FEB

MAR

APR

MAY

JUN

JUL

AUG

SEP

OCT

NOV

DEC
Welcome to Amsterdam, the City of Canals
Amsterdam is a beautiful city located in Netherlands known for its stunning canals, picturesque streets, and rich history. Whether you're a first-time visitor or a returning traveler, there's always something new and exciting to discover in this dynamic and vibrant city. Here you will find some tips and insights to make your visit even more enjoyable:
Planning Your Visit to Amsterdam: How Many Days and When to Go?
The length of your visit to Amsterdam is flexible, depending on your interests and schedule. If you have a weekend (2-3 days), you can explore the iconic attractions and immerse yourself in the city's rich culture. For a more in-depth experience, consider a mid-week (4-5 day) trip to explore the many world class museums and enjoy the local cuisine. If you have 7 days or more, you'll have the opportunity to discover hidden gems, take day trips, and truly experience the local side of Amsterdam. There's so much to discover and enjoy in this vibrant city!
Choosing the best time to visit Amsterdam is crucial to maximizing your experience. Spring, from April to May, offers vibrant tulip displays that will leave you in awe. Summer months, from June, July and August, offers warm weather but can be peak season for tourists. Fall, from September to November, offers stunning foliage and a variety of cultural events.
Winter, from December to February, brings a festive charm to the city, with fewer tourists and a magical atmosphere. The ideal length of your visit and when to go will ultimately depend on your personal preferences and the experiences you desire. Rest assured, Amsterdam promises an engaging and memorable trip, whether you have a few days or a few weeks to explore its wonders.
Seamless Travel to Amsterdam: Explore the Dutch Capital with Condor
Amsterdam is a city of wonders, and getting there has never been easier. With multiple international airports and world-class services, you can choose the travel options that best suit your needs. Explore our best prices and diverse routes to ensure a seamless start to your unforgettable Dutch adventure. So book your cheap flights to Amsterdam with Condor today and embark on a journey of cultural exploration, breathtaking scenery and unforgettable moments. Your Amsterdam experience is just around the corner!
Information about your Flight to Amsterdam Airport Schiphol
Departure airports in USA and Canada with Condor

Catching a Condor flight to Amsterdam Schiphol Airport (AMS) is the perfect way to kickstart your dream trip. With over 60 years of experience, we offer affordable flights, exceptional service, and convenient connections from various major cities in the US such as Seattle (SEA ) , New York (JFK) , Las Vegas (LAS) , , Los Angeles (LAX) , and more.
---
Flight Time to Amsterdam from North America
The flight time to Amsterdam from major cities in North America can vary depending on factors like departure city, route, and layovers. Here are approximate flight times to Amsterdam with Condor:A flight from Los Angeles to Amsterdam takes approximately 17 hours with a stopover in Frankfurt, while a flight from JFK in New York to Amsterdam takes about 12 hours and 10 minutes, also with a layover in Frankfurt. Keep in mind that specific flight times and layovers can vary depending on airline and routing.
---
Arriving in Amsterdam and getting arround
Arriving at Schiphol Airport, you can easily reach Amsterdam city center through various transportation options. Take a train for a quick 15-20 minute journey or opt for a bus to enjoy the scenic views along the 30-40 minute ride. Schiphol Airport also offers car rentals for those seeking flexibility and independence to explore Amsterdam and its surroundings at their own pace.
Trip to Amsterdam: Visa Information

U.S. citizens can travel to the Netherlands for up to 90 days for tourism or business purposes without a visa. However, travel regulations may change, so it's essential to check the current requirements before your trip.
---
Elevating Your Journey: Condor's Airbus 330neo for Ultimate Comfort
At Condor, we are committed to providing our valued passengers with an exceptional travel experience. That's why we are delighted to introduce the cutting-edge Airbus A330 Neo to our fleet, promising unparalleled comfort on your flight to Amsterdam. You'll enjoy spacious seating, state-of-the-art in-flight entertainment, and a friendly and helpful staff that makes your journey seamless and enjoyable, ensuring your travel experience to Amsterdam is truly unforgettable. Save money with our best deals on flights to Amsterdam with Condor and experience unparalleled comfort at the same time!
Frequently Asked Questions about Travel to Amsterdam
1.
What is the name of the airport in Amsterdam?
The primary international airport serving Amsterdam is called "Amsterdam Airport Schiphol" and its IATA code is "AMS". It is commonly referred to as "Schiphol Airport".
2.
How big is Amsterdam Airport?
Amsterdam Airport Schiphol, commonly referred to as Schiphol Airport, is one of the largest and busiest airports in the country and Europe. It has several passenger terminals, runways and facilities, making it a major international hub for travelers from around the world. Schiphol Airport is not only large in terms of land area, but also in terms of passenger traffic, handling tens of millions of travelers each year.
3.
What is Schiphol Plaza?
It is the central hub of Amsterdam Airport Schiphol, located just outside the passenger terminals. It houses a large shopping center with a variety of retail shops, restaurants and other facilities for travelers. This bustling area is also where you will find car rental agencies, taxi stands and public transportation options.
4.
What languages are spoken in Amsterdam?
Dutch is the primary language spoken in Amsterdam and throughout the Netherlands. However, English is widely spoken and understood in Amsterdam, especially in the tourist areas.
5.
What currency is used in Amsterdam?
The currency used in Amsterdam is the Euro (€). It's recommended that you change your currency or withdraw cash before your trip.
6.
Is it safe to drink the tap water in Amsterdam?
Yes, the tap water in Amsterdam is safe to drink. The city has high quality drinking water that meets all European standards. However, some people prefer bottled water for taste or convenience.
7.
Is Amsterdam a family friendly destination?
Absolutely! Amsterdam is an excellent destination for families. The city offers many family-friendly activities and attractions, including the Artis Royal Zoo, NEMO Science Museum and Vondelpark, where children can enjoy outdoor activities. The city's museums also often have interactive exhibits and activities for children.
8.
Do I have to tip in Amsterdam?
Tipping is not mandatory in Amsterdam, but it's customary to round up your bill in restaurants and bars. For exceptional service, you can add a few extra euros as a tip. Taxi drivers do not expect tips, but rounding up the fare is also appreciated. Tipping is not expected at hotels and other services, but is appreciated if you're satisfied with the service.
9.
What is the best way to get around Amsterdam?
The best way to get around Amsterdam is by bike or public transport. The city has an extensive network of trams, buses and the metro, all of which are convenient and efficient ways to get around. Renting a bike is a popular choice, as Amsterdam has a bike-friendly infrastructure with dedicated paths and lanes for cyclists.
10.
Are the museums in Amsterdam open all year round?
Yes, most of the museums in Amsterdam, such as the Rijksmuseum and the Van Gogh Museum, are open all year round. However, it's always a good idea to check their official websites for specific opening hours and any temporary closures.