Cheap flights to Catania from US$ 404.99*
All flights from North America to Catania
Top Attractions in Catania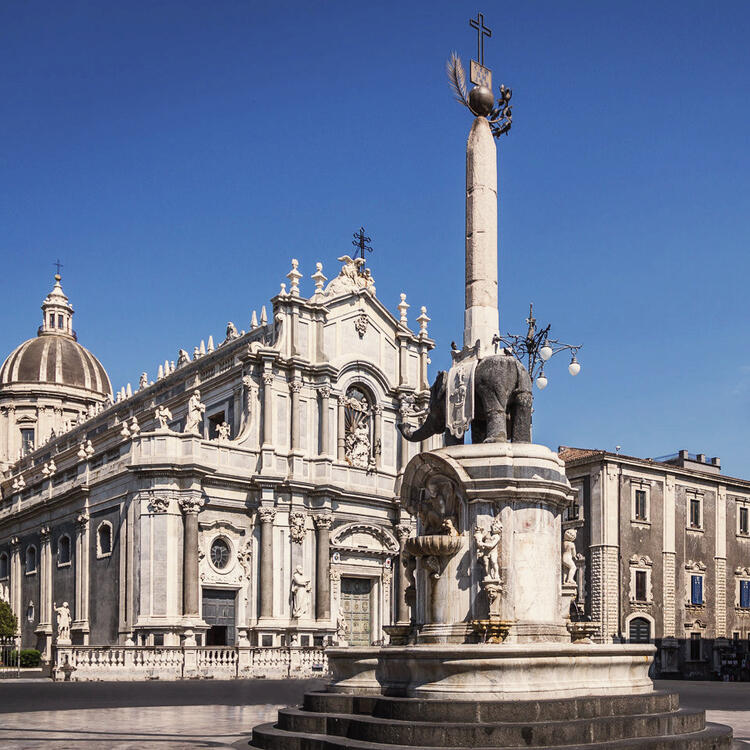 Piazza Duomo
Right at the heart of the city's historic old quarter, you'll find the beautiful Piazza Duomo with two great landmarks: The Elephant Springs from the 18th century, and Sant'Agata Cathedral. The cathedral had been almost completely destroyed in several earthquakes, but was eventually rebuilt in Baroque style in the 18th century.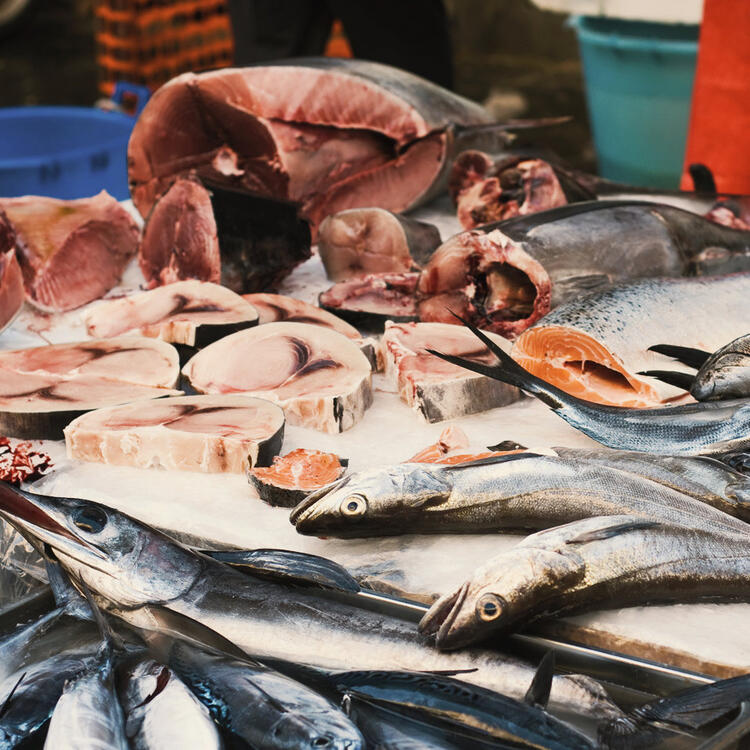 The Fish Market
The city's fine Fish Market is located right behind Piazza Duomo. Here you'll see street drama, acted out by the town's finest, with groaning market stalls, hard-haggling housewives and much emotion! Next to the fish market is the fruit and vegetable market, where you can buy meat, cheese and other delicacies.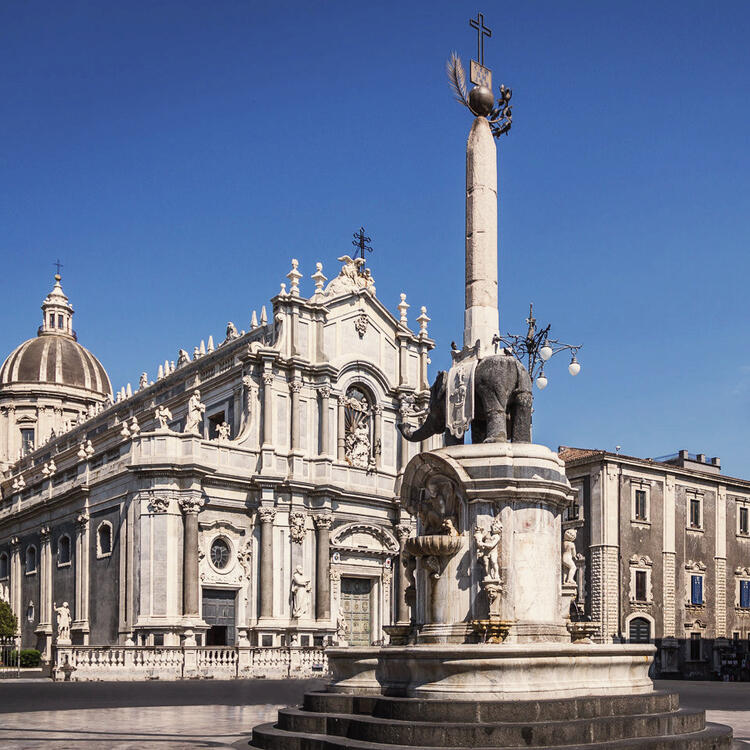 Via Etnea
Via Etnea is undoubtedly Catania's best-known street, running right through the city from Piazza Duomo towards Etna. It is lined with numerous Baroque buildings and palaces, and is ideal for shopping.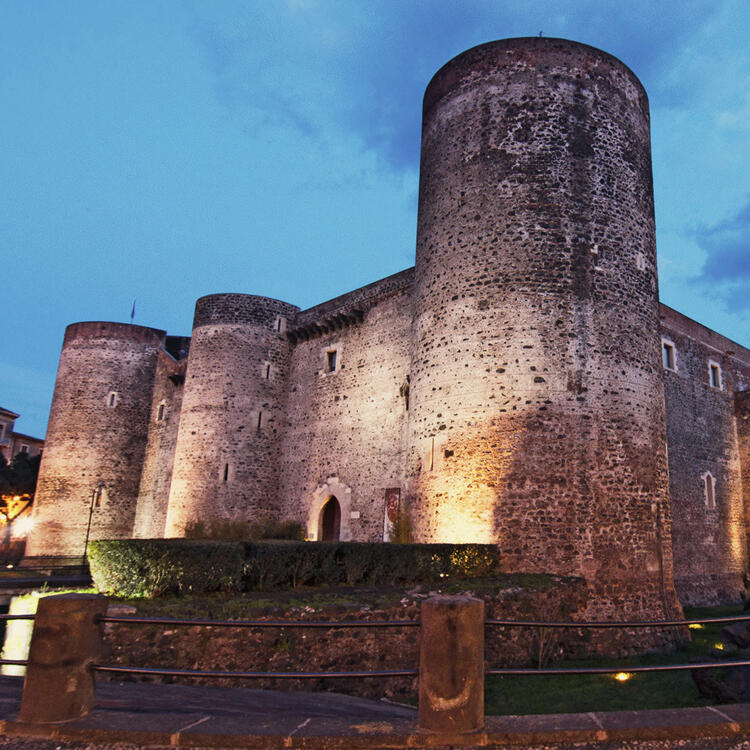 Castello Ursino
This lava-stone fortress is located at Piazza Federico di Svevia and dates from the 13th century. Bad news, good news: In the 1669 Etna eruption, the flow of lava spared the castle and simply flowed past it – however, the coastline shifted a little eastward with the eruption. Consequently, the castle is no longer directly on the shoreline.
Etna excursion
An excursion to Etna should be included on your To-Do list, as the view into its huge crater is truly amazing. The AST bus to Nicolosi leaves from Central Station daily. From there you can ascend to 3,000 metres by the funicular. However, the last few metres up to the crater must be tackled on foot.
Welcome to Catania
A flight to Catania is a great opportunity to get to know the east of the island of Sicily more intimately. The island's second-largest city lies in the shadow of mighty Mount Etna and extends down to the coast of the Ionian Sea.
Catania has a wealth of splendid palaces and churches in the Baroque style of the 18th century, and has been part of UNESCO World Cultural Heritage since 2002 – so a good stroll around the town is highly recommended. Book a cheap flight to Catania now, and discover this wonderful city!
Facts about the flight
There are cheap stop-over flights to Catania with Condor several times a week. Catania's Fontanarossa airport can be reached within two-and-a-half hours.
The airport is located to the south of Catania, around seven kilometres from the city centre. The Alibus departs from the airport to the city centre and main station every 20 minutes. Alternatively, taxis and various car-hire companies are available.
Other destinations like Catania from North America