All flights from North America to Samos
Top sights in Samos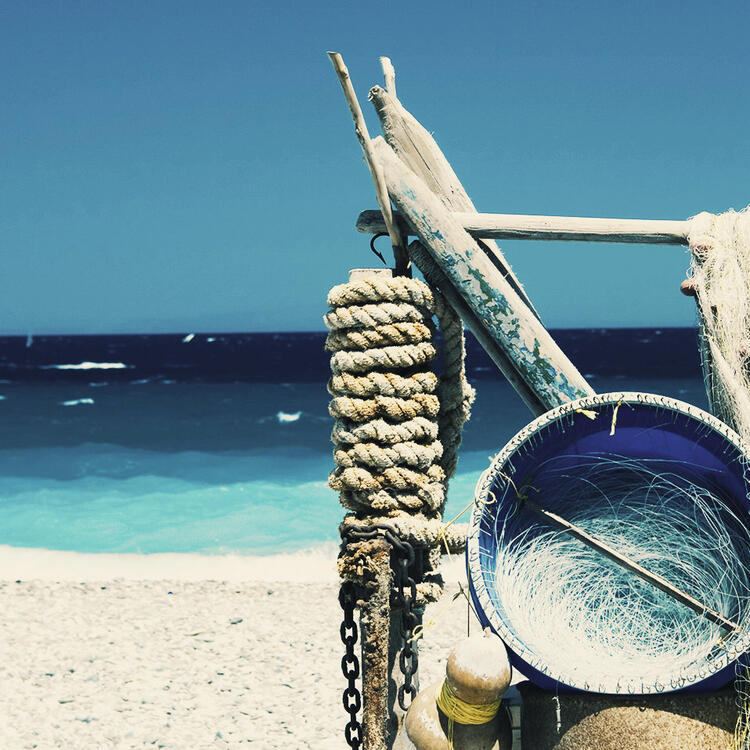 Swimming fun
Although Samos is only home to a few long beaches, it features a multitude of small delicate bays surrounded by olive groves and pine forests. Popular beaches on the island include Votsalakia, Kokkari and Pythagoreio.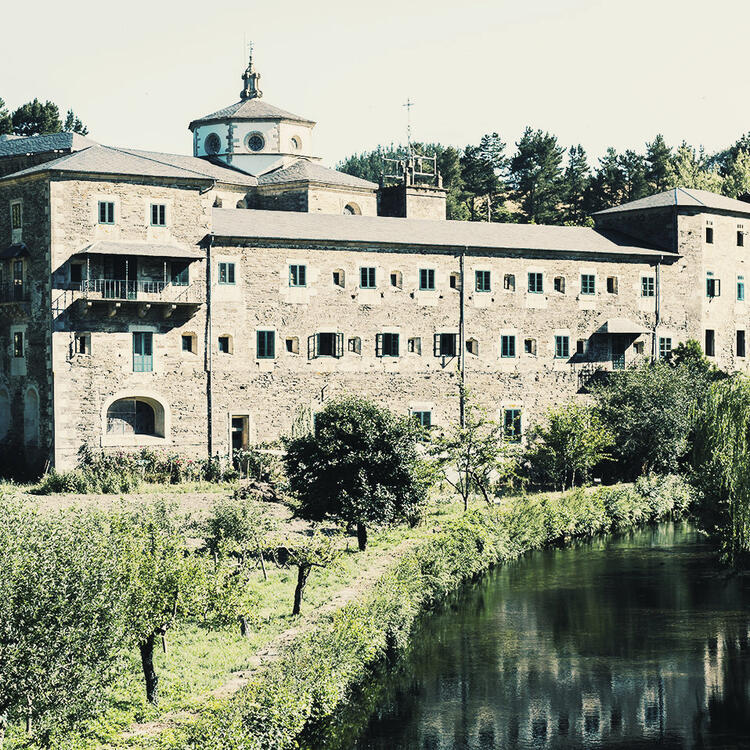 Old monasteries
The inland of the island contains a multitude of old monasteries that can best be discovered on a hike. Particularly attractive highlights include the Agia Zoni Monastery with a luscious green courtyard and the Convent of Zoodochos Pigi, which is home to a church dating back to 1786.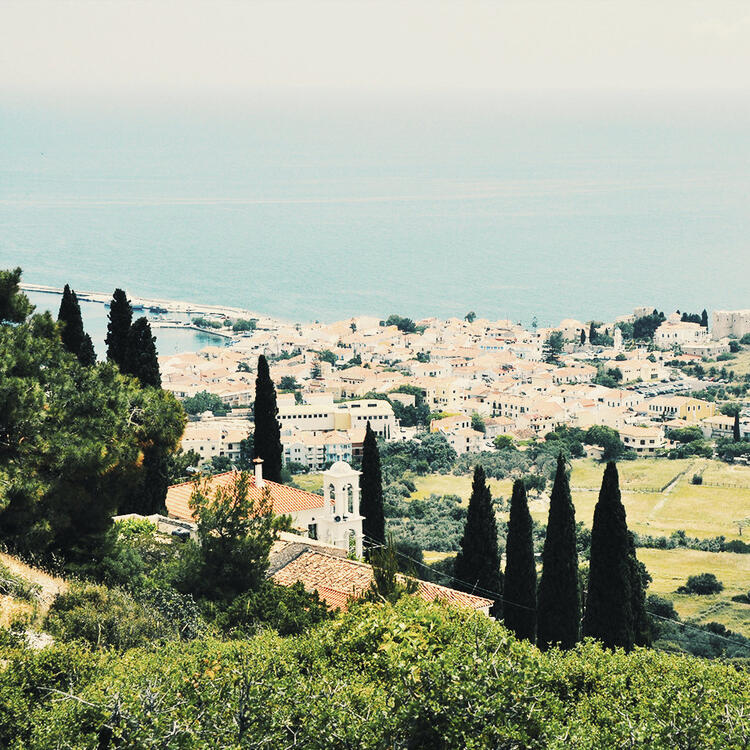 Pythagoreio
The picturesque little port of Pythagoreio attracts visitors with its narrow cobbled streets, vibrant fishing harbour and Tunnel of Eupalinos. This old aqueduct dates back to the 6th century BC and cuts through the slopes of Mount Kastro.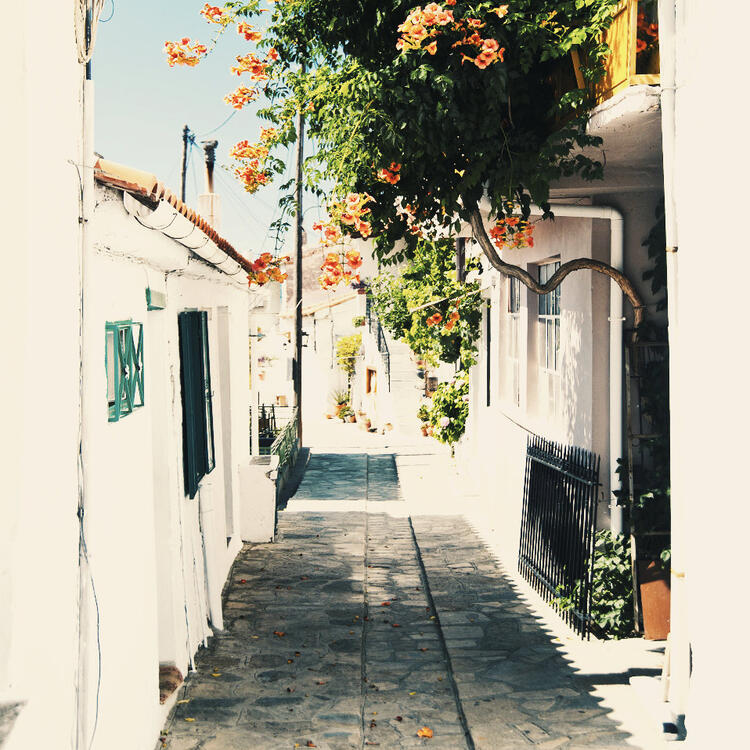 Idyllic mountain villages
The mountainous inland of the island contains a multitude of pretty mountain villages that can be easily accessed via idyllic hiking trails. Particularly charming highlights include Monolates and the neighbouring village of Vourliates. Our tip: be sure to sample the village's very own wine!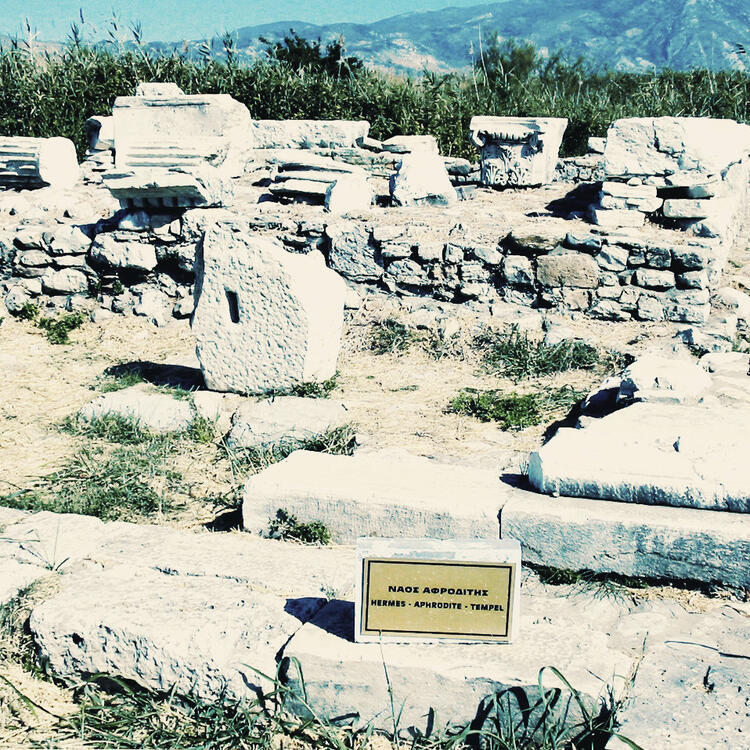 Heraion of Samos
The largest and most famous archaeological excavation on Samos is the Heraion of Samos, a temple located close to the small town of Ireo. The temple was one of the largest of its kind in the ancient world and legend has it that it was the birthplace of the Greek goddess Hera.
weather Samos
JAN

FEB

MAR

APR

MAY

JUN

JUL

AUG

SEP

OCT

NOV

DEC
Welcome to Samos
A flight to Samos is an excellent opportunity to take a closer look at the eastern Aegean Sea. The Greek island is not only a paradise for lovers of the sun and sea but also offers a multitude of opportunities for extensive hikes through the Kerkis Massif.
The island's most famous former resident is without a doubt the mathematician Pythagoras, who inspired the name of the small town of Pythagoreio. The Tower of Lykourgos Logothetis offers a stunning view of the old town below. Book one of Condor's cheap flights to Samos now and come and discover this beautiful island for yourself!
Flight facts
Cheap flights to Samos with Condor are available via stop-over in Düsseldorf, Frankfurt and Munich Airports. The flight from Germany to "Aristarchos of Samos" International Airport takes three hours.
The airport is located approximately two kilometres away from the town of Pythagoreio and around 16 kilometres away from the town of Samos. You can access your holiday destination either by taxi or by bus, which stops in the towns of Samos, Pythagoreio and Ireo.
Other destinations like Samos from North America