Your survey was sent successfully.
Thank you for taking part in our survey. Satisfied customers spur us on every day, so we're really pleased you were happy with your flight with us.
We'd really like to convince lots more customers to fly with Condor, so it would be just great if you could leave a review of us on TripAdvisor. Whether it's quite brief or longer – it's up to you.
Thank you for placing your trust in us, and we hope to see you again soon.
With best regards,
Your Condor Team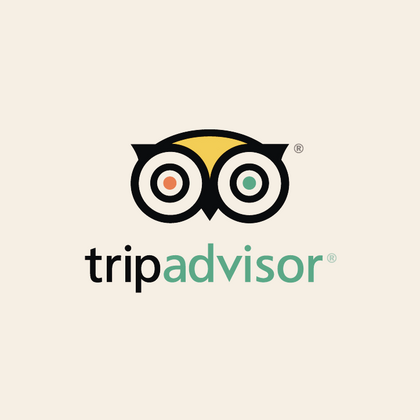 Whether it will be a short trip or a long journey. With these cheap offers, this is a great opportunity for another deserved break.