Looks like this page has flown away.
This link may have moved or been removed. Please check the address (URL) and try again.

Would you like to...
Search for cheap shorthaul flights
Search for cheap longhaul flights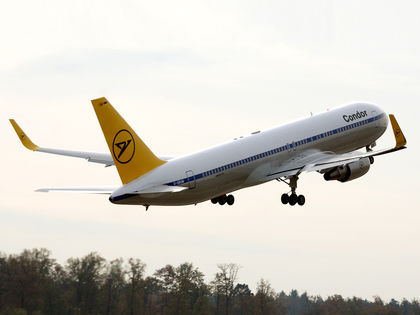 Did you know...?
We now fly you to New Orleans, Phoenix, Pittsburgh, Brindisi, Catania, Dubrovnik and many other exciting destinations.