Partners
Transfer
Prior to departure or at your destination: Enjoy a convenient and relaxed start to your trip, e.g. with a transfer to the airport or hotel.
Transfer within Germany
Our "German Transfer" partner will pick you up from your home at your request, saving you parking charges, and you don't pay the driver until the day of pick-up. "German Transfer" also offers you a personal service hotline that will accept cancellations up to 2 hours before your flight departs – free of charge.
Flight delays are also taken into account and your pick-up time adjusted accordingly. This service is available within Germany to all Condor departure airports.
Excess baggage and special requests can be booked in advance – and all for less than it costs to take a taxi.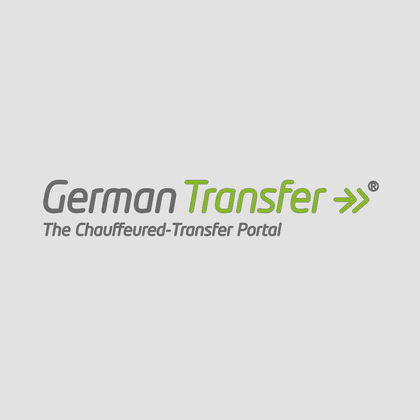 Transfer Worldwide
With our "Holiday Taxis" partner, you can easily and conveniently get to your destination hotel in over 10,000 holiday destinations in more than 100 countries around the world.
Whether travelling on your own, in a twosome or in a group, "Holiday Taxis" offers the ideal solution for the safety-conscious and price-conscious traveller.

Reserve the hotel transfer service after you book your flight or hotel and arrive at your hotel relaxed and ready for your holidays.