Top sights in Perth (PER)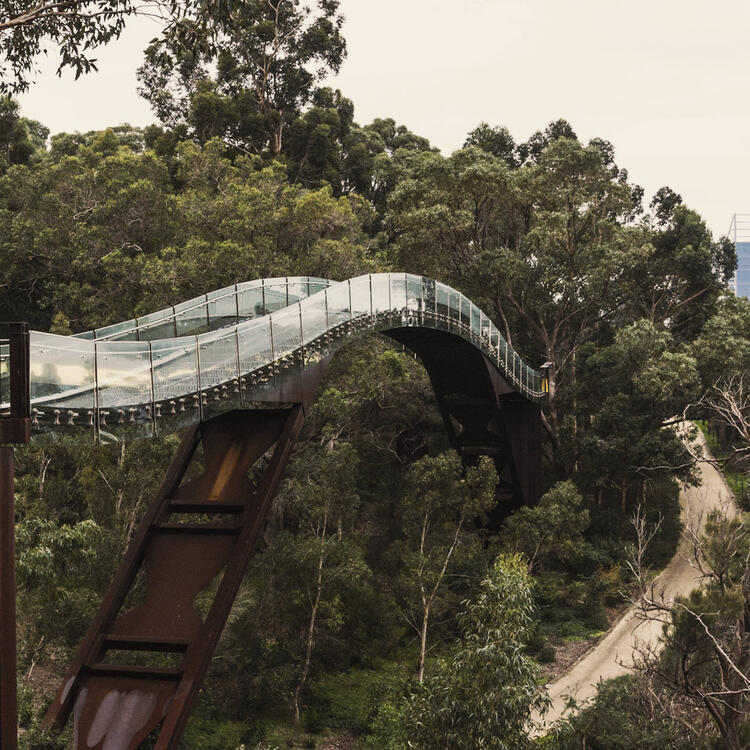 King's Park and the Botanical Gardens
King's Park and Botanical Gardens, right in the centre of Perth, is a lovely place to admire the beautiful plants during a leisurely stroll. From King's Park there's a fine panoramic view over the Perth skyline. During the spring and summer months, various special events take place here.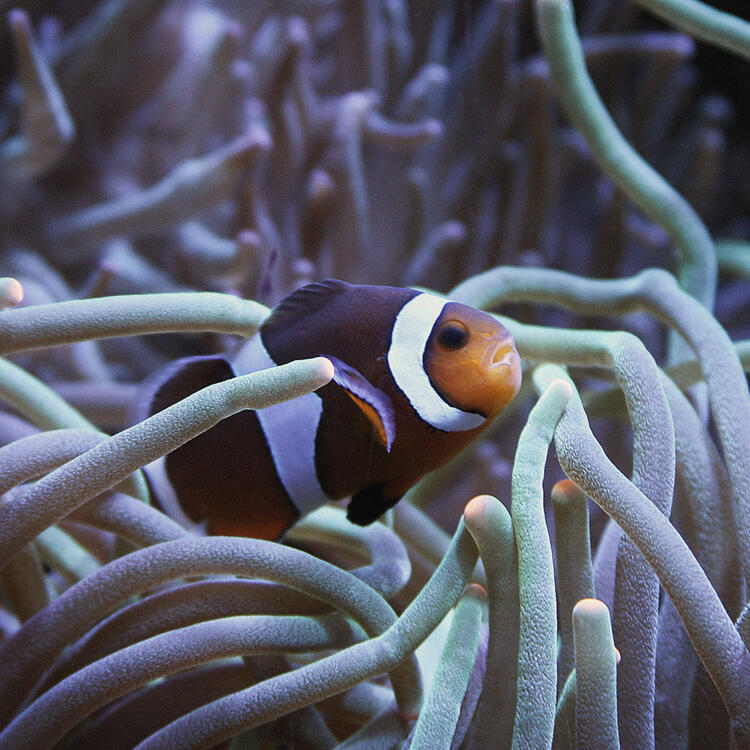 AQWA
At AQWA you can see sharks, stingrays and turtles – all forms of life that you would not normally be able to view close up. What's more, AQWA has Australia's longest underwater tunnel, giving you the sensation that you are yourself underwater. In the touch-pool, you'll have an opportunity to touch some harmless sea creatures.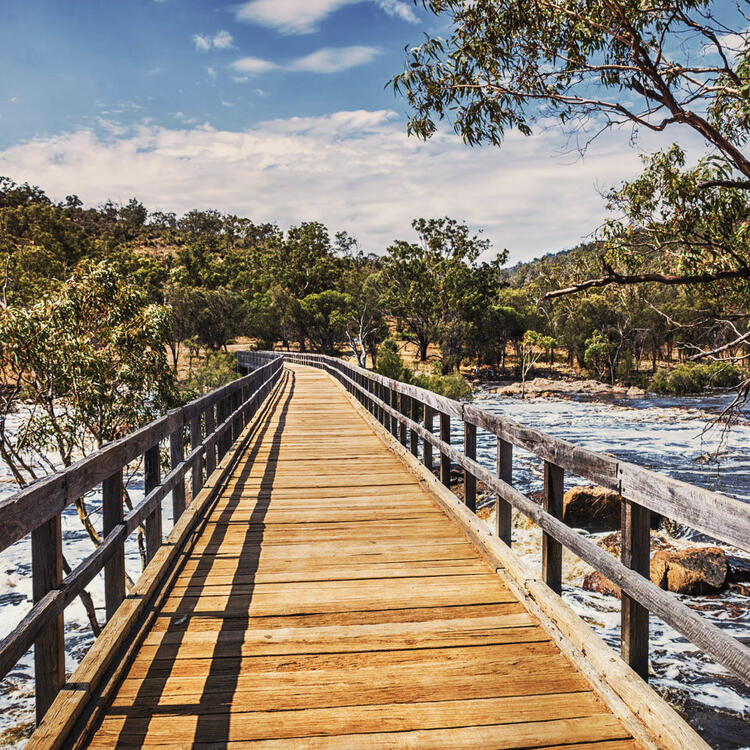 Swan Valley
In Swan Valley there are numerous wineries as well as restaurants, cafés and art galleries. Here the Swan River flows through the valley, where you can admire the scenery from the water on a boot, canoe or kayak trip. For those who prefer to avoid the water, there are also footpaths and cycleways.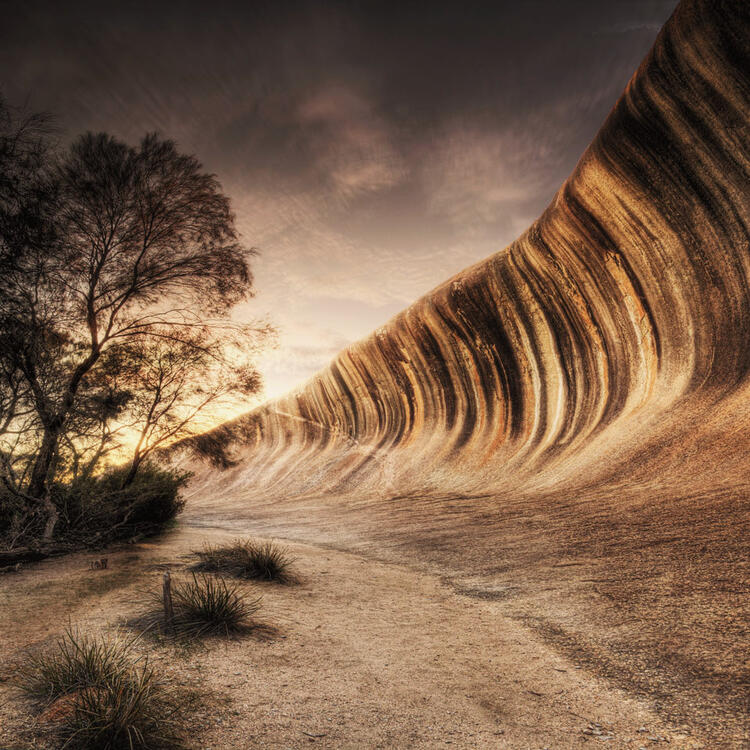 Wave Rock
This amazing natural phenomenon is in a 160-hectare nature reserve, about three hours east of Perth. The wave-like rock formations are 15 metres high and around 110 metres long. The Wave Rock Music Festival has been held here in recent years; around 20 bands from Australia and other countries get together here.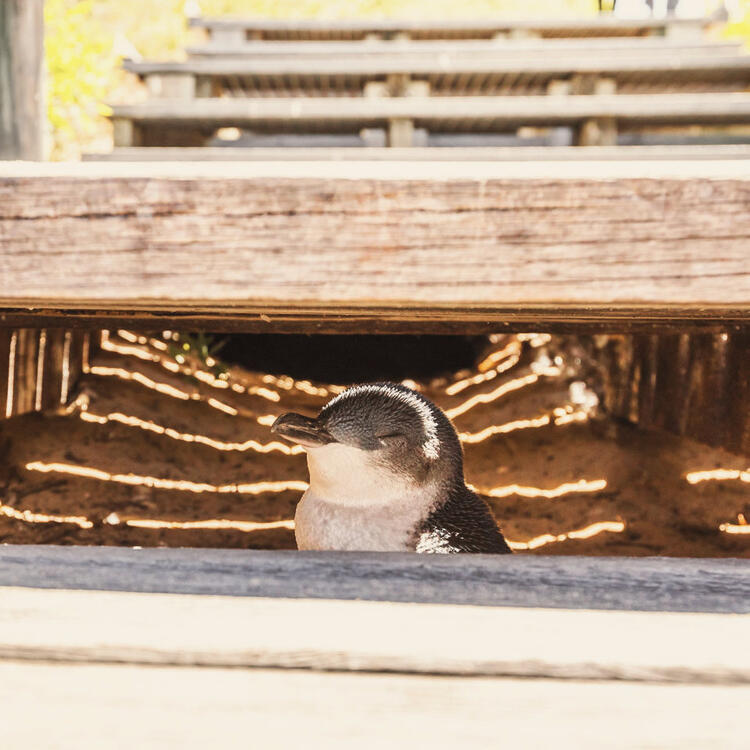 Penguin Island
Want to watch sea-lions and penguins in their natural habitat, or dive, snorkel and have a picnic on one of its beautiful sandy beaches? Penguin Island offers a host of options to spend an unforgettable day, or indeed several days there. The penguins are fed thrice daily at the Penguin Experience Discovery Centre, from September to June.
Welcome to Perth (PER)
Fly to Perth, the capital of Western Australia, with Condor and Malaysian Airlines. With King's Park and Botanical Gardens, Perth, on Australia's south-west coast, particularly resembles the American metropolis of New York.
Above all, Perth offers something quite special scenically, and is Australia's sunshine capital with on average 3,000 hours of sunshine. at AQWA and on Penguin Island, you'll meet wild animals close up; or visit the natural phenomenon of Wave Rock, east of Perth. Book one of our cheap flights to Perth now.
Facts about your flight
The flight duration from Frankfurt to Perth Airport Western international airport is around 20 hours, with a transfer in Kuala Lumpur. Flights are operated by Condor and Malaysian Airlines, who offer exactly the same standards on their flights as on a Condor aircraft. Cheap flights to Perth will get an unforgettable vacation off to a fine start.
Once you arrive in Perth, airport shuttles, which reach the city centre in around 20 to 40 minutes, operate 24 hours a day, 7 days a week. However, for groups of three or more, it's worth hiring a private limousine.