Flights to Italy
Book cheap flights to Italy with Condor now, and discover Italy's colourful side. Flights to Italy in the summer can be specially recommended, as this is just when the temperatures are just right for a super city break, for example to Naples, the UNESCO World Cultural Heritage site, with its wonderful old city.
Once your flight has landed in Italy, pure dolce vita awaits you. Cities like Naples or Lamezia Terme will give you a glimpse of the genuine Italy, with their tiny buildings and narrow alleyways. In numerous small restaurants, often tucked away in tiny squares, you will get tasty pasta and aromatic ciabatta. But you can also fly with Condor to the islands of Sardinia or Sicily, where lovely beach holidays await.
Upcoming flights to Italy
Flight facts
You can fly with Condor to Naples, Olbia, Lamezia Terme, Catania or Cagliari from various German airports. You can reach seven Italian destinations in all with Condor. Your flight to Italy will take between two and three hours.
On arrival in Italy, if you are travelling on holiday with a lot of luggage it makes sense to take a taxi transfer to your hotel, or to rent a car from one of the many car-hire companies. If the schedule permits, you can alternatively travel to the various centres by express buses. In this way, you'll reach your final destination comfortably and economically.
Condor destinations in Italy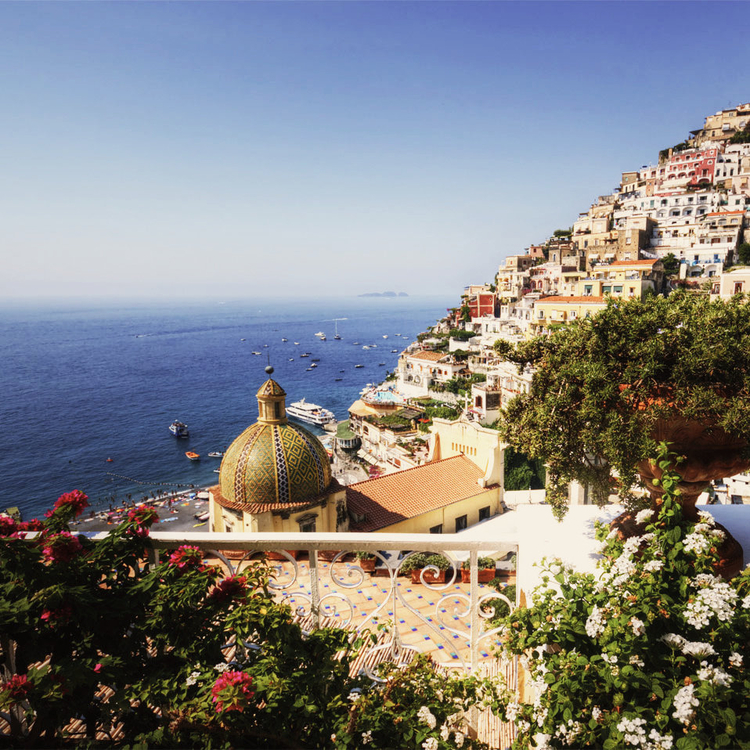 Naples
Naples' city centre is among the UNESCO World Cultural Heritage sites with its numerous fortresses, palaces and churches. Moreover, Italy's third-largest city is the home of pizza. Located at the base of the volcano of Vesuvius, Naples will charm you with its culture, turbulent history and oodles of Italian warm-heartedness.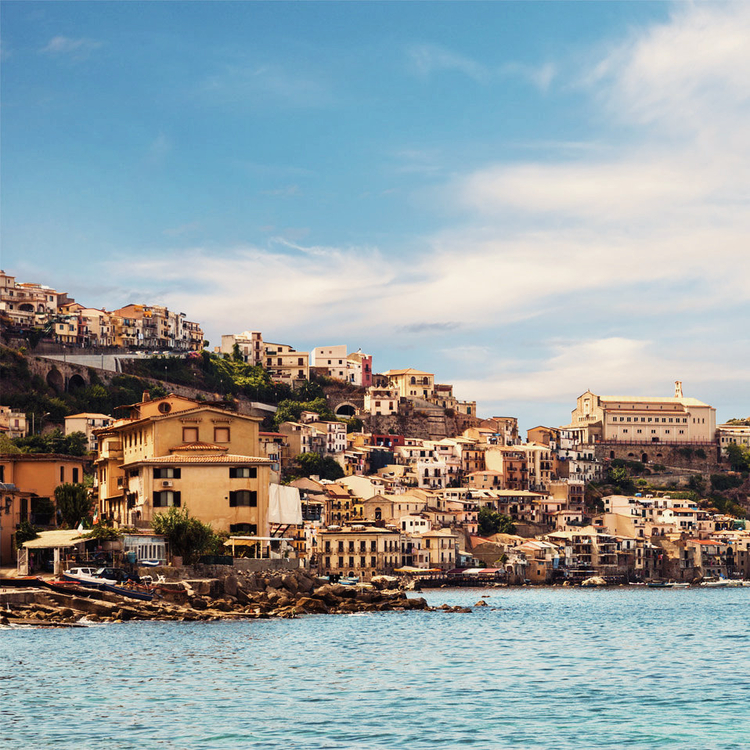 Lamezia Terme
Lamezia Terme is in Italy's deep south in the Calabria region, which forms the toe of the Italian boot. Set between the cliffs of the Tyrrhenian coast and the Ionian Sea's sand-dunes, Lamezia Terme offers impressive mountain ranges, blissful beaches, and culinary delights.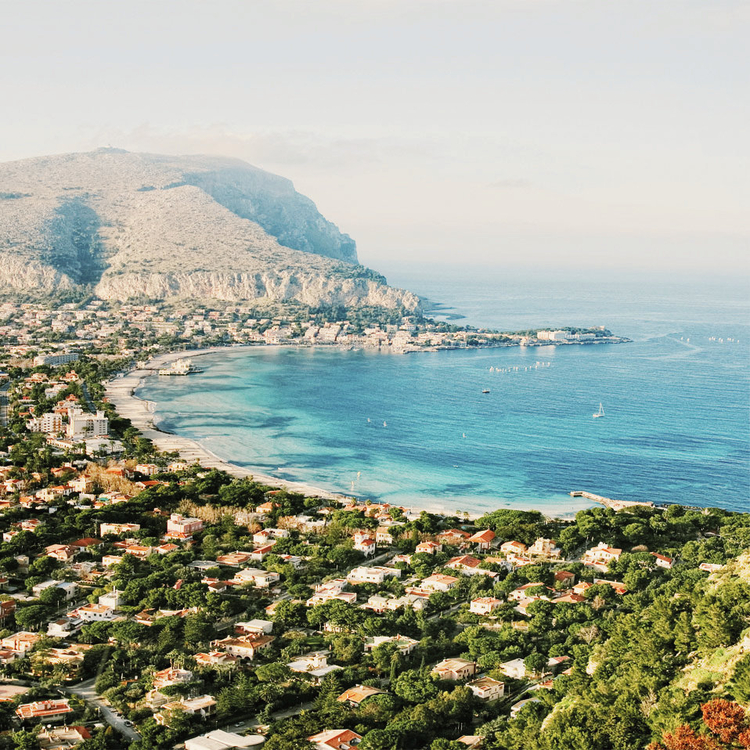 Sicily
At 25,426 km2, Sicily is the largest island in the Mediterranean. Among the towns and cities along the island's 1152-kilometre coastline are Palermo and Catania. Here there are splendid palaces, delicious Italian food many cultural sights to be discovered. What's more, one of the island's delights is perhaps the best ice-cream in Italy!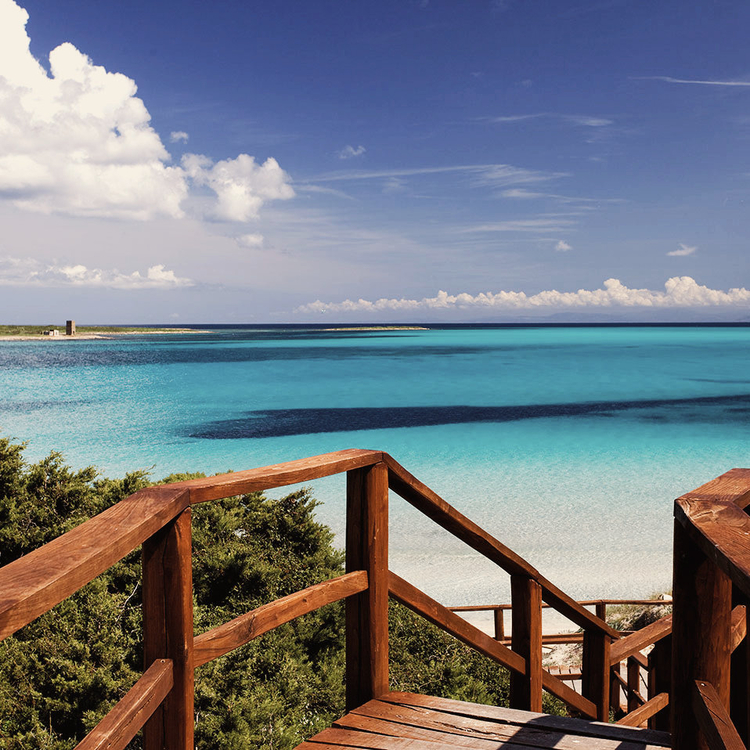 Sardinia
Sardinia is the second-largest island in the Mediterranean, after Sicily. The island beckons with its beautiful coves, an azure-blue sea and the famous Costa Smeralda. The island is ideal for relaxing days of leisure with perfect weather. But the fantastic cities of Cagliari and Olbia are well worth a visit, with their colourful old quarters.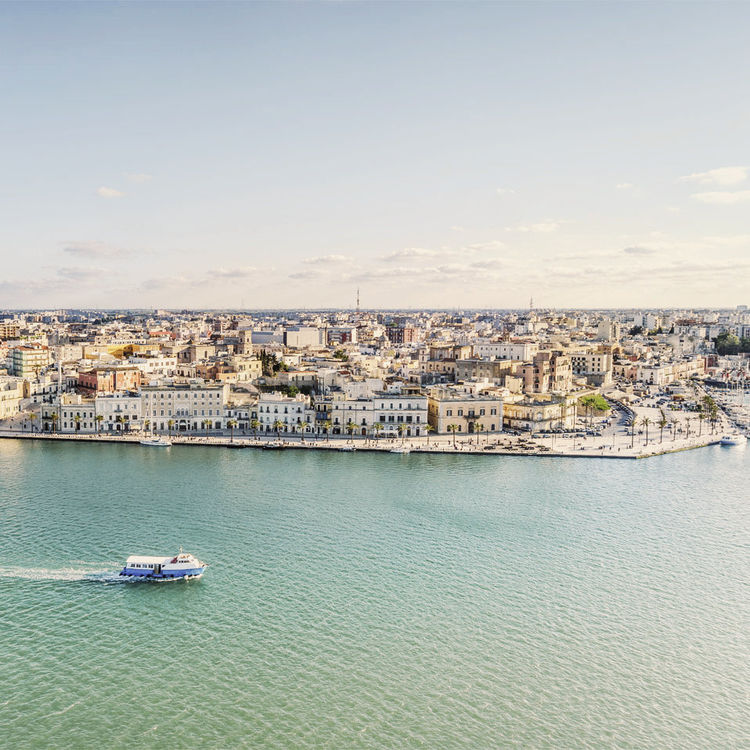 Brindisi
Brindisi is Italy's gateway to the east: Brindisi is located on the peninsula Salento in the region of Apulia where Adriatic and Ionian sea meet. Thanks to the vast natural harbor, the city has always been one of the most important port cities in Italy. Trulli houses, Roman buildings, and fine sandy beaches make Brindisi an ideal vacation destination.