Cheap flights to Edmonton/Jasper from € 309.99*
All flights from Europe to Edmonton/Jasper
Top sights in Edmonton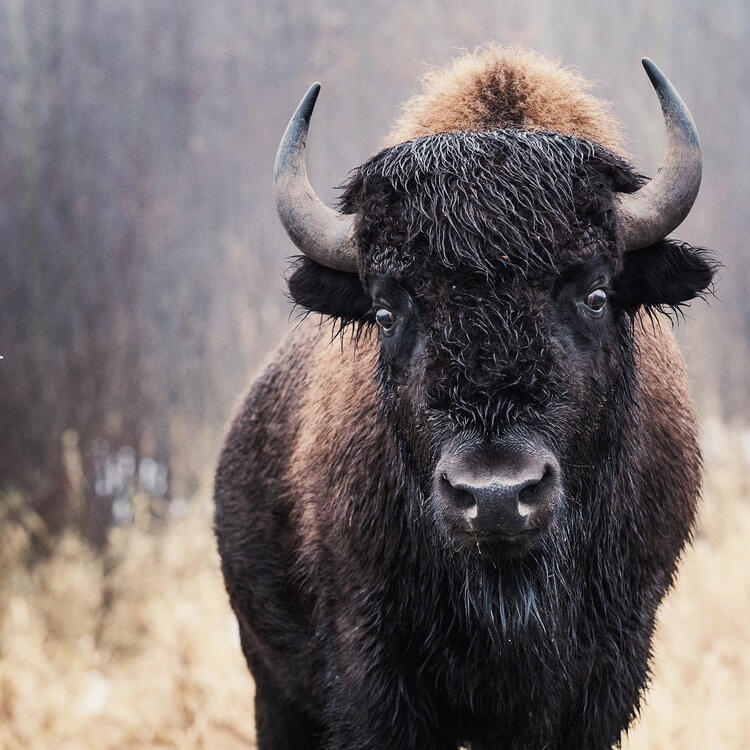 Elk Island National Park
Thirty-five minutes east of Edmonton lies Elk Island National Park, the cornerstone of Canada's bison conservation. It is the perfect place to day-hike, canoe, camp and spot some free roaming bison! Take part in the Bison Backstage Tour where you'll get a VIP backstage pass to the Elk Island National Park bison handling facility and learn about the techniques behind conservation with demonstrations, hands-on activities and a tour.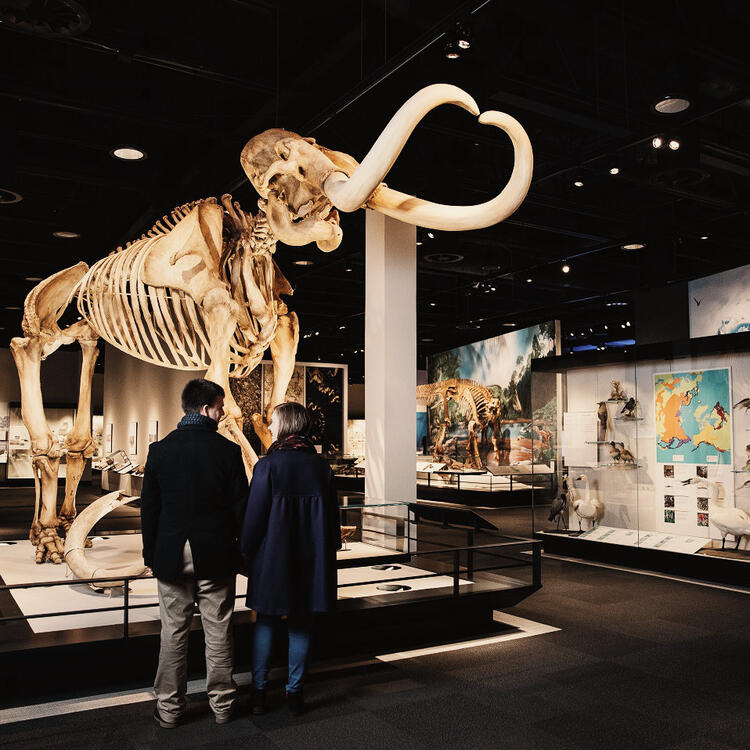 Royal Alberta Museum
Western Canada's largest museum has more than 82,000 square feet of exhibition space, and 7,000 square feet of interactive exhibits. Pull the curtain back on Alberta life and landscape in a remarkable journey from petroglyphs to prehistoric dinosaurs, and from 500 generations of First Peoples to new beginnings on the windswept prairies.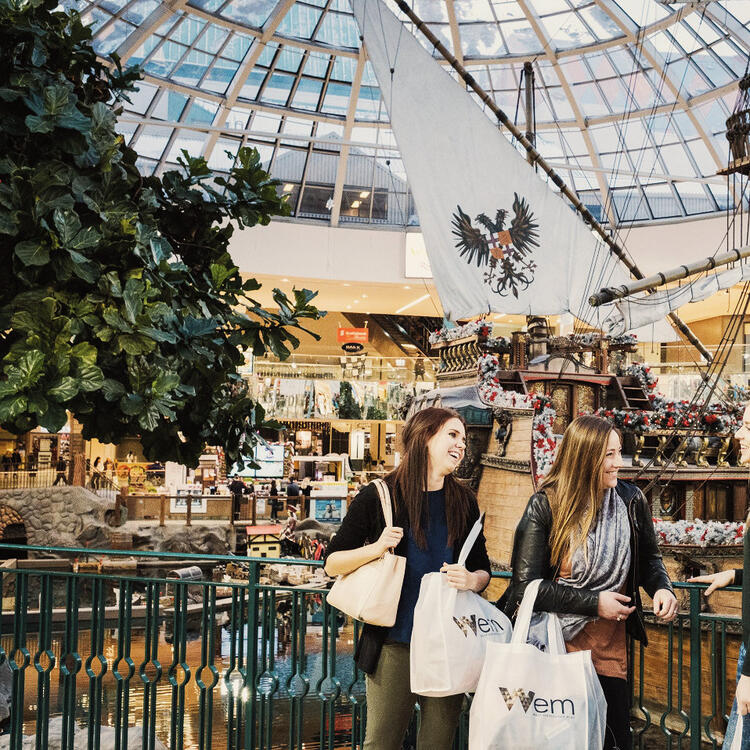 West Edmonton Mall
Welcome to the Mt. Everest of shopping and indoor entertainment in North America. Spanning the equivalent of 48 city blocks, West Edmonton Mall and is home to more than 800 stores and services including nine world-class attractions and over 100 dining venues! As the only province in Canada with 0% sales tax you can give your wallet a run for its money!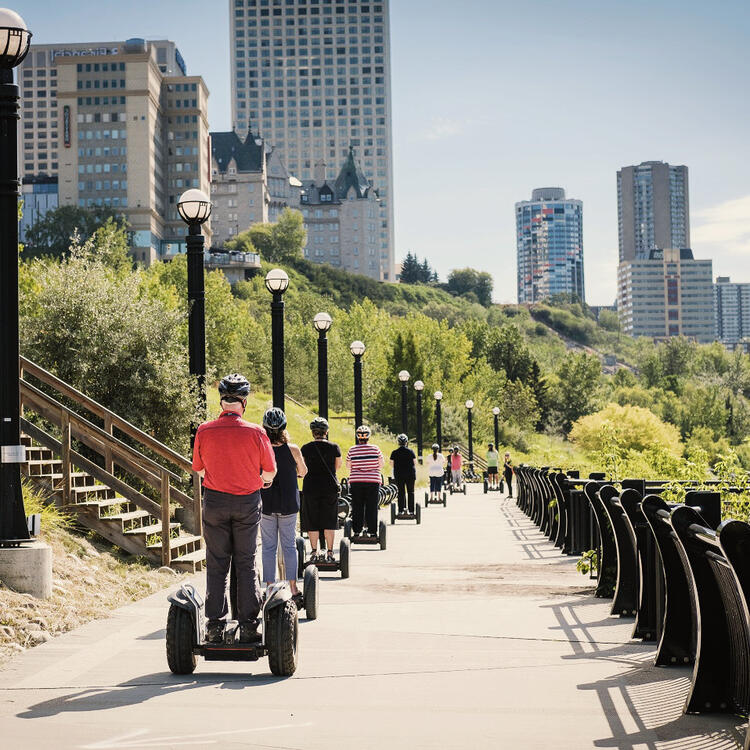 River Valley
There's green space, and then there's the North Saskatchewan River Valley, North America's largest stretch of urban parkland. At 22 times the size of New York City's Central Park and over 150 kilometres of trails, there is tons to explore! Jog or stroll through the winding paths and find yourself surrounded by wildlife as you take in the beautiful views of the cityscape. Or if you're an adrenaline junkie, choose to ride off the beaten path on a segway or mountain bike.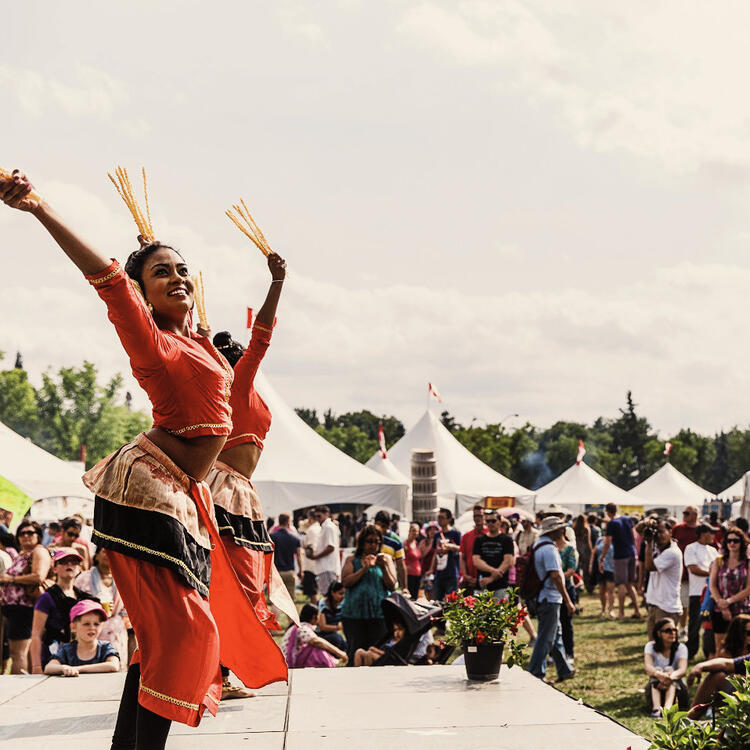 Festivals
Here, every season is festival season. Shakespeare under an open sky? You got it. A winter festival with sculptures made of ice and…fire? Done and done. If you're in Edmonton, there's a festival going on. Over 50 festivals annually means there's no shortage of excitement to fill your stay!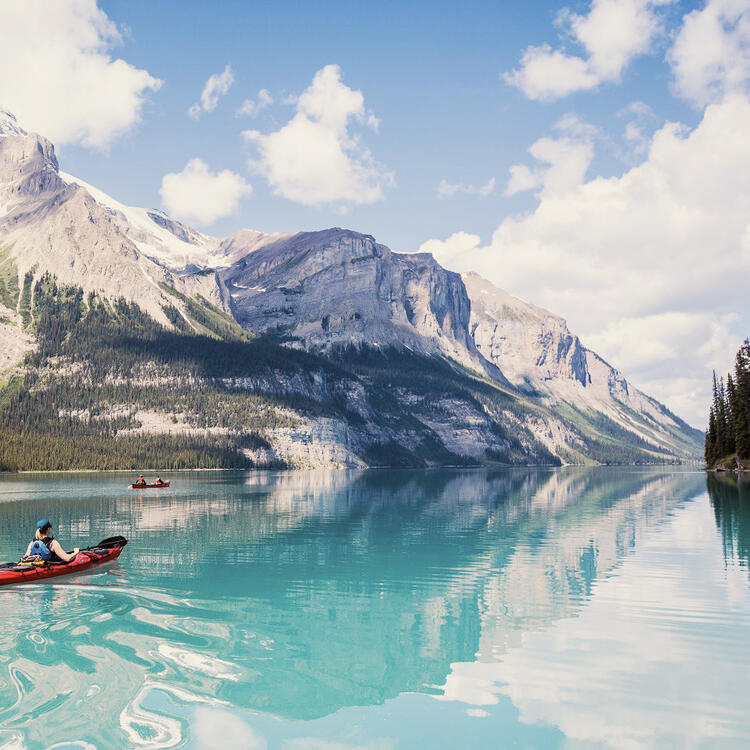 Venture Beyond with Fraserway RV to Jasper National Park
Pick up your Fraserway RV in Edmonton before hitting the road on a 3.5 hour journey to Jasper National Park. With shimmering glaciers, abundant wildlife, crystal clear lakes, thundering waterfalls, deep canyons, and evergreen forest – all surrounded by towering mountains – Jasper National Park welcomes those prepared to venture beyond.
weather Edmonton/Jasper
JAN

FEB

MAR

APR

MAY

JUN

JUL

AUG

SEP

OCT

NOV

DEC
Welcome to Edmonton
Edmonton is a vibrant urban centre in the heart of the wilderness, the largest northernmost metropolis, and the capital of Alberta, Canada. As Canada's youngest and fifth largest city, Edmonton shines as an arts and culture hub with legendary festivals and events happening year-round. Step into Western Canada's largest museum, the Royal Alberta Museum, immerse yourself in contemporary exhibits at the Art Gallery of Alberta or take in the incredible live music at the Edmonton Folk Music Festival. If you ask any local, they'll tell you that the heartbeat of Edmonton is the glorious river valley with over 150 kilometres of trails making up the largest urban parkland in North America.
Escape the city and take a day trip to Elk Island National Park, the perfect place to hike, canoe, stargaze, and of course see wildlife including free roaming bison. Or, venture beyond to Jasper National Park for the amazing Canadian Rockies! You'll find everything from big-name retailers to local boutiques in Edmonton – not to mention North America's largest shopping and entertainment centre, West Edmonton Mall. Feeling hungry after all that shopping? Take your taste buds on a journey through some of the hottest craft beer taprooms, hyper-local bistros and indie bakeries in Canada. And that's just the beginning! Look for non-stop flights starting June 2020 on Monday and Thursday!
Flight facts
Edmonton International Airport (EIA) is a great destination and connection hub with non-stop flights to over 50 major cities in Canada, the U.S. and internationally. With incredible service and amenities including tons of dining choices, shopping (including 100 stores at the Premium Outlet Collection EIA) and even a horse racetrack (Century Mile Racetrack and Casino)! EIA is the perfect way to start and cap off your Edmonton adventures.
Edmonton International Airport is in Nisku, Alberta, and is just over 30 kilometres away from downtown Edmonton. It typically takes between 30-40 minutes to get to the airport from downtown by car. Take a taxi, limousine, Uber, Skyshuttle or rent a car. Look for non-stop flights starting in June on Mondays and Thursdays.
Other destinations like Edmonton/Jasper