Compliance Programme
Inform yourself about our Compliance Programme
Condor is committed to ethical business operation and is committed to acting in accordance with applicable legal requirements at all times. Therefore, the topic of Compliance has a high priority. In order to implement this effectively within the company, Condor has developed a Compliance Programme which is continuously adapted to new requirements. On this page you will find selected examples of our measures.
Compliance
In our Supplier Code of Ethics and Conduct, we describe the ethical principles against which we measure ourselves and what we expect from our business partners.
Respecting human rights and protecting the environment is important to us. Condor encourages everyone to report observed risks or breaches of duty of care in the company's supply chain in relation to human rights and environmental topics. We have adopted Rules of Procedure for this purpose.
Condor has set up a whistleblower portal ("Condor SafeSpace") where members of the company, but also business partners and other third parties, can report possible violations of laws and other legal requirements and principles (including human rights and environmental topics). As a matter of principle, we treat such reports professionally, fairly and confidentially within the framework of the legal provisions. Reports can be made anonymously or by name. Condor may, if necessary, involve other functions within or outside the company (e.g. for legal advice) in addition to the persons entrusted with the procedure. Whistleblowers acting in good faith are protected from disadvantage or punishment within the framework of the legal provisions. You can access the whistleblower portal here.
Please only report compliance matters or human rights and environmental issues through this channel. For general feedback and questions about your booking or flight, please use our contact form only. We ask for your understanding that such concerns will not be processed via this channel.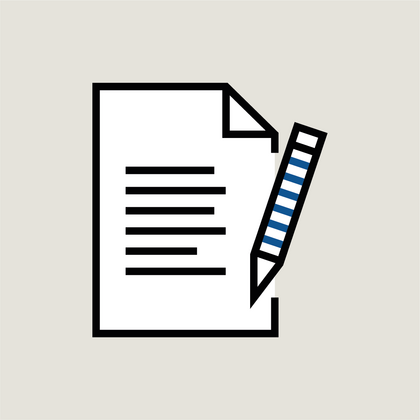 Inform yourself about our Compliance Programme