Update on current media articles: Condor continues to fly! Flights are operating as scheduled.
***
Skip content
Skip content
Skip content
Skip content
Business Class
Newsletter
Book flights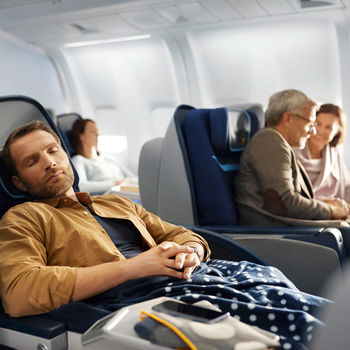 Business Class
Business Class
Comfortable lie-flat seats
Personal 15-inch monitor
Delicious five-course meals
Increased free baggage allowance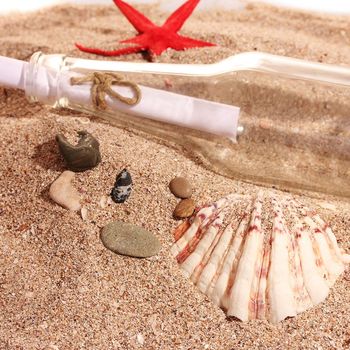 Newsletter
Condor updates
Receive Condor news and most up-to-date deals per e-mail.Keep up to date with our latest offers, route news and other Condor news.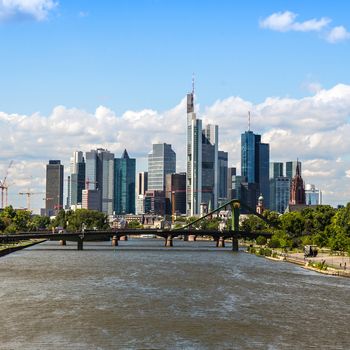 Book flights
Where we fly to
New: From May you can fly to Frankfurt from Phoenix, Arizona.
More: We've extended the frequencies to Seattle so that the route is now available throughout the entire year.
Skip content