Action
Tell a friend - Condor´s friendship voucher
Our thank you voucher code for your customer loyalty. Put a smile on your friend's face with our friendship voucher. Because as we all know, joy shared is twice as nice.
This is how easy it works
Book your flight on condor.com. After completing your on-line booking, you will find your thank you voucher code on your booking confirmation to copy and share. Twice as nice!

Our Tell a friend vouchers
For all short-haul and medium-haul flights you will receive
a 15 euro voucher in Economy Class
for a Business Class flight even 30 euros.
For long-haul flights you will receive
a 20 euro voucher in Economy Class
in Premium Economy 50 euros
in Business Class 80 euros.
Make yourself and others happy by booking your next flight with us now. We wish you happy travels!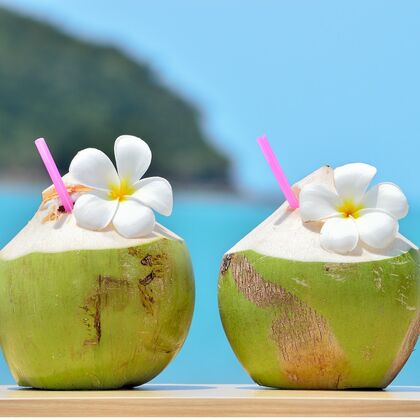 Conditions
Validity: Maximum 30 days after receipt of the voucher code in the booking confirmation.
Valid for a Condor flight (DE flight number) bookable via www.condor.com
The voucher is transferable
Cash payment is not possible
The voucher is not valid for special services and on-board shopping.