Cheap flights to Volos from € 59,99
Upcoming flights to Volos
Top sights in Volos
Port
The port of Volos has been one of the most important ports in Greece ever since as early as the end of the 19th century and is now the country's third largest port. It also acts as the gateway to most of the Aegean Islands thanks to its multitude of ferry connections.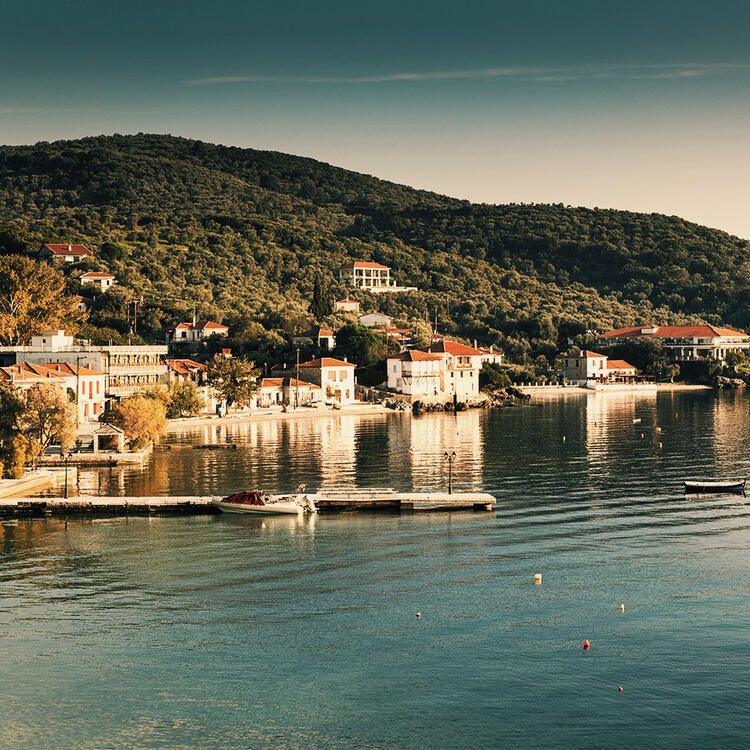 Mount Pelion
Directly on the northern outskirts of Volos you will the foot of Mount Pelion, a mountain offering a stunning view of the city and the open sea below. The mountain also features a diverse natural landscape that makes it an ideal location for extensive hikes.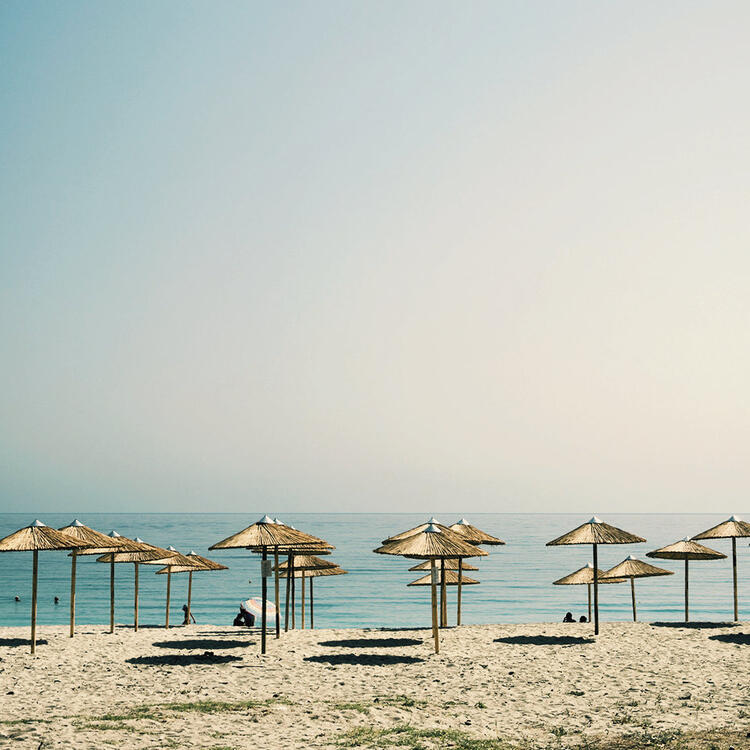 Platanakia Beach
Platanakia Beach is located just a few kilometres to the east of Volos. Its wonderfully fine sand and crystal-clear water make it a perfect destination for unlimited fun in the sun, sand and sea.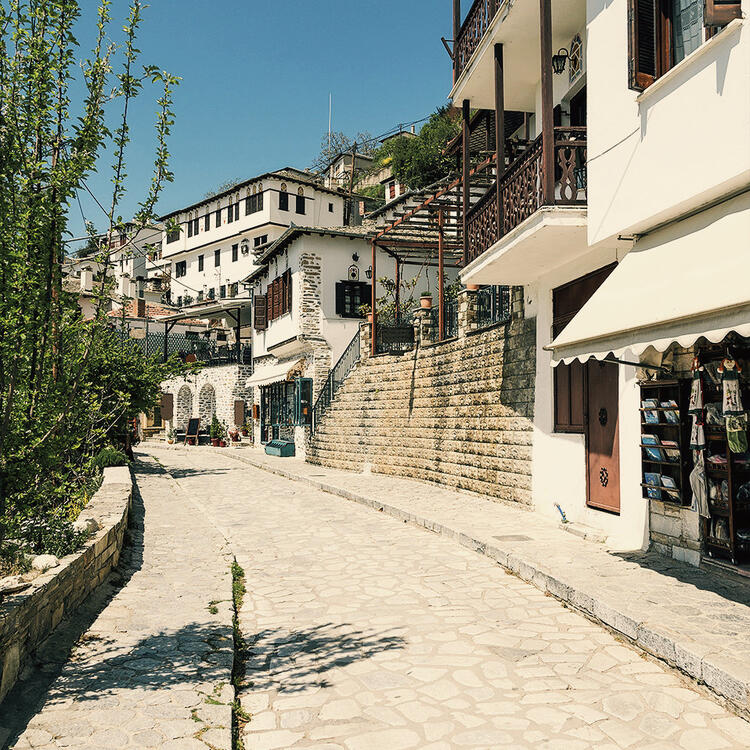 The mountain village of Makrinitsa
The mountain village of Makrinitsa was founded in the 13th century and is located at a height of between 650 and 1000 metres on the slope of the Pourianos summit above Volos. The village has preserved its historic appearance right through to the present day, including particularly impressive attractions like its multitude of pilioritic-style mansions.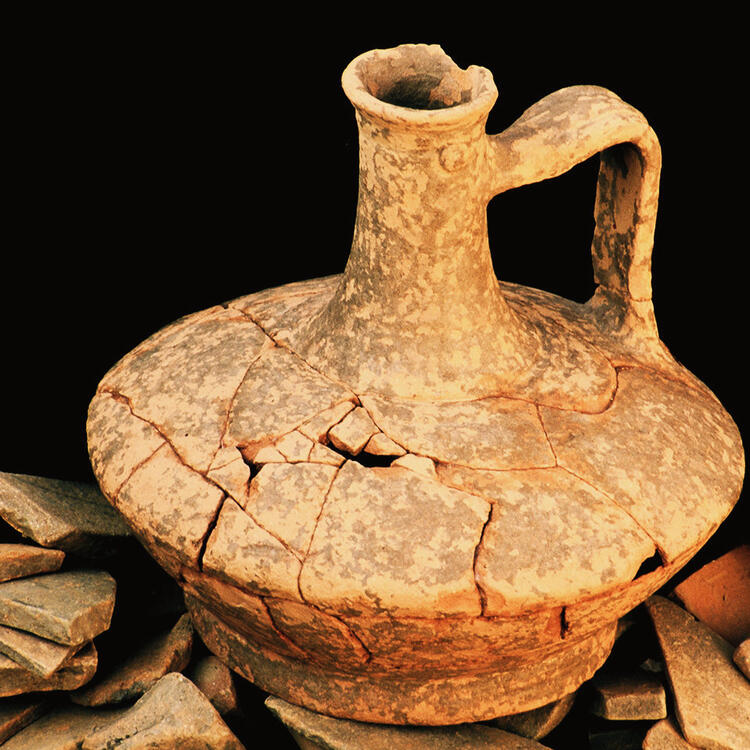 Archaeological Museum
The Archaeological Museum of Volos mainly houses sculptures dating back to the ancient world but also features other exhibits such as reliefs and relics from the Bronze Age. The museum is best known for its collection of more than 200 ancient painted sepulchral steles.
Welcome to Volos
Are you looking for a successful combination of landscape, culture and beaches together with plenty of peace, quiet and relaxation for your holiday? If so, you should book a cheap flight to Volos with Condor. This Greek port city in the Thessaly region stands out due to its attractive location on the Pagasetic Gulf and the thickly forested slopes of Mount Pelion behind it.
One of its main highlights in every respect is its wide promenade, the "Odós Argonaftón", which not only features a number of cafés and restaurants but also offers a wonderful view of the villages located on the slopes of Mount Pelion. The area surrounding the city also offers visitors plenty to see and discover, for example the historic mountain village of Makrinitsa and the landscapes of Mount Pelion. Another destination well worth a visit is the nearby Sporades islands, which can be easily reached via ferry.
Flight facts
Flights to Volos take approximately two hours and are available with Condor from Düsseldorf and Munich. Once you have arrived at the Nea Aghialos National Airport, there are a number of different ways to get to your holiday destination.
You can either take the low-priced Magnesia Intercity Bus, which travels between the airport and Volos city centre several times a day, or make the most of the multitude of taxi services and several hire car companies available.
Other destinations like Volos