Offers
Carefree booking and travel: your health and flexibility are very important to us
Special times require special measures. Condor has been providing safe and reliable flights to your holiday destinations for nearly 65 years and is continuing to do so now, even in times of corona. We not only place high value on your health but also on ensuring that you feel safe and comfortable from your booking right through to your return flight after your holiday. We put our all into achieving this: every day and for every flight. We look forward to welcoming you on board soon!
Stay flexible when making new bookings: no reservation-change fee
Make the most of increased flexibility when planning your holiday. Book your flight by 7th June 2020 and we will waive the reservation-change fee: for all flights, at all times and in all classes.

Only the Economy Light tariff is excluded from this offer.
If you have booked a new flight in connection with this offer (between 7th March and 7th June 2020) and now want to rebook, you can find out all you need to know about rebooking with no reservation-change fee here.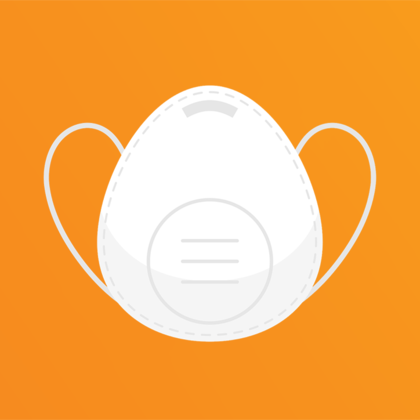 Your health is important to us: protective measures on your journey
For your protection and that of other guests and employees at the airport and on board our flights, Condor is implementing a number of protective measures. You can therefore not only feel confident when booking your flight but also rest assured that we are working hard to protect you from the moment you enter the terminal until you arrive at your destination.
Current entry requirements
Before embarking on your journey, please check the current entry requirements for your destination. You can find useful information on the IATA Travel Centre website. We are unable to provide any guarantee for the correctness of the information provided.
If your flight has been cancelled: flexible flight credit
Has your planned flight been cancelled? If so, Condor or your travel agency will contact you in person and you will automatically receive an e-mail containing your flight credit when your flight is cancelled. You can use this credit freely and flexibly for all new bookings in the entire route network covered by Condor and our partner airlines: when you want, to where you want and on as many individual flights as you want. And the best thing about it is that in most cases, you can redeem your flight credit until 30th June 2022.
What can I find more information?
You can find out everything you need to know about the options available and how and for how long you can redeem your flight credit here.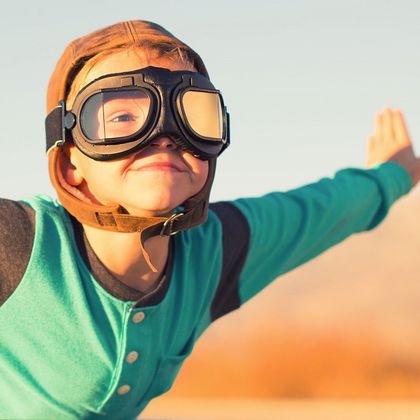 Terms & Conditions
Free of charge rebookings are possible up to 1 day before departure
A free of charge rebooking applies only to reservations made between March 5th and June 7th, 2020 regardless of the flight
Valid for all bookings in Economy, Premium Economy, Business Class, not valid for Economy Light bookings.
If the fare is less than the original price when rebooked, the original booking price will still apply. If the fare is higher than the original price when rebooked, the price difference of the current price will apply.
If the booking is changed, resulting in a higher fare, the fare difference will apply.
Condor reserves the right to change or cancel this promotion at any time.